Apply Now: Federal Medical Centre Birnin Kudu Internship 2023/2024
Federal Medical Centre, Birnin Kudu is calling for interns! If you're in Laboratory, Pharmacy, Radiology, Physiotherapy, or Nursing Services, this is your chance to gain invaluable experience. With the application process now open, this summary provides you with all the details to submit your application, meet the deadline, and make a noteworthy start to your professional journey. Don't let the deadline pass you by; learn more about the application fee and necessary documentation right here.
---
---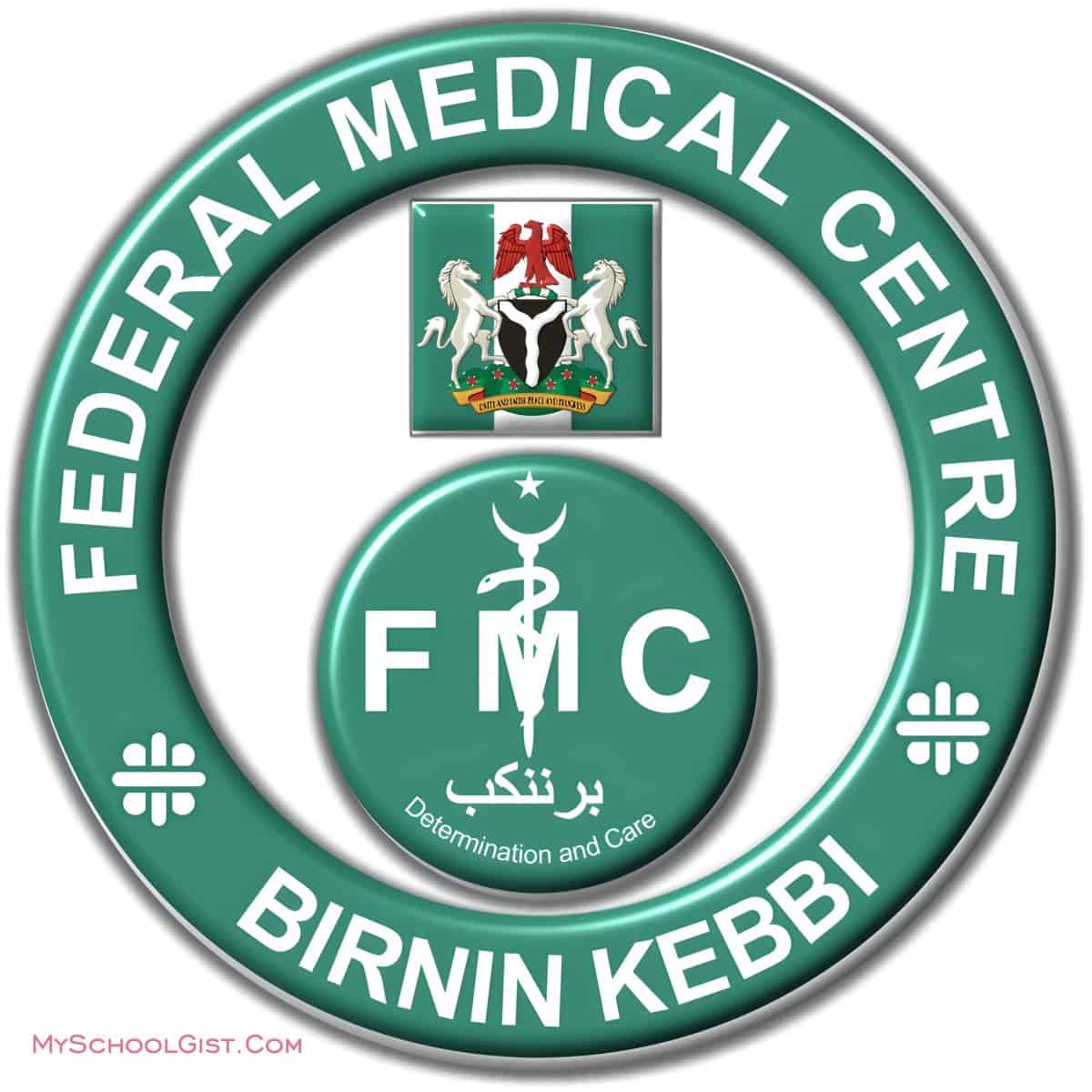 Federal Medical Centre, Birnin Kudu in Jigawa State has officially announced the commencement of its application process for the 2023/2024 internship programme. This presents a unique opportunity for aspiring professionals in various medical fields to gain hands-on experience in a clinical setting. The internship is available across several key departments, offering a comprehensive insight into the medical profession.
| | |
| --- | --- |
| 🏥 FMC Birnin Kudu | Internship Programme 2023/2024 |
| 📋 Departments | Lab, Pharmacy, Radiology, etc. |
| 📆 Deadline | 27th Nov 2023 |
| 💳 Application Fee | N4,000 |
| 📝 Apply To | Head of Clinical Services |
| 📜 Provisional License | Must Attach with Application |
| 📍 Location | Birnin Kudu, Jigawa State |
| 🎓 Candidates | Open for Qualified Applicants |
Departments Offering Internship Opportunities
Comprehensive List of Departments
Laboratory

: A critical department for diagnostics and research.

Pharmacy

: Essential for medication management and patient care.

Radiology

: Focused on medical imaging and diagnosis.

Physiotherapy

: Specialising in rehabilitation and physical therapy.

Nursing Services

: The backbone of patient care and healthcare delivery.
Opportunities for Hands-On Experience
Each of these departments offers a unique learning environment. Interns will gain practical skills, work alongside experienced professionals, and contribute to patient care, all while building a solid foundation for their future careers.
Application Process and Requirements
Application Submission
Candidates interested in applying for the internship programme should ensure their applications reach the office of the Head of Clinical Services and Training by the 27th of November, 2023.
Key Requirements
Applicants must attach their provisional license with their application. This is a mandatory requirement to validate their eligibility for the internship.
Application Fee
An application fee of Four Thousand Naira (N4,000.00) is applicable. This fee is part of the application process and must be submitted for the application to be considered complete.
Conclusion
The Federal Medical Centre, Birnin Kudu's internship programme is an excellent opportunity for budding medical professionals. It offers a chance to gain valuable experience in a real-world clinical environment, under the guidance of experienced medical staff. As the deadline for application submission is the 27th of November, 2023, interested candidates are encouraged to prepare and submit their applications promptly. This internship could be the stepping stone to a successful career in the medical field.