Food Connection Challenge 2018 for SMEs in Nigeria or Benin | Up to €20,000 in Prizes
---
Updated on by Olusegun Fapohunda
---
Food Connection Challenge is now accepting submissions from SMEs in Nigeria and Benin. Deadline for submission of entries is 1st May, 2018.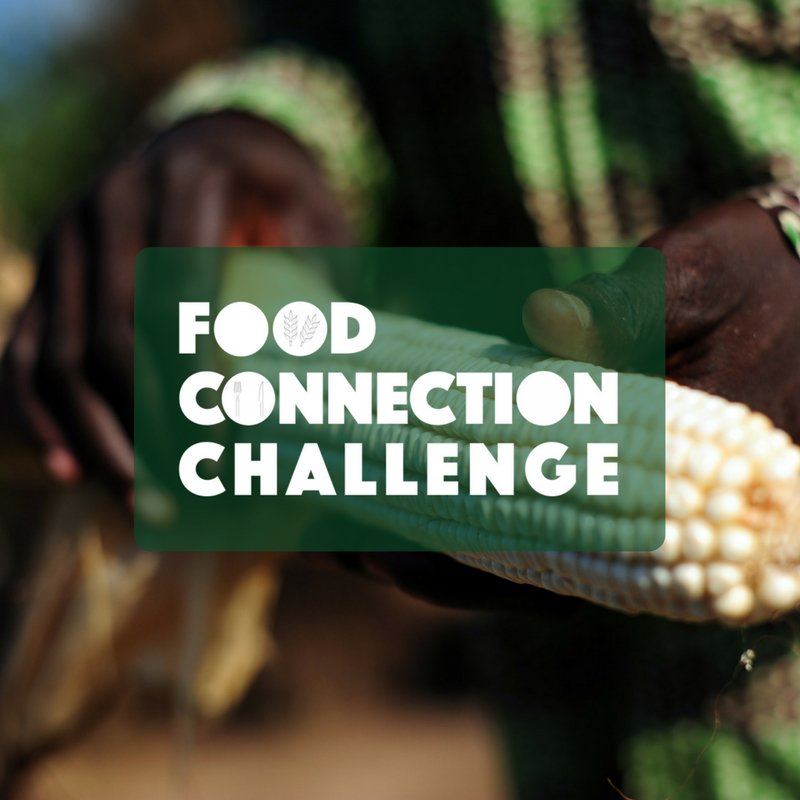 Are you an SME in Nigeria or Benin, active in the agri & food sector and struggling with issues related to storing, processing, cleaning, grading, handling or transporting of (processed) agricultural products? If yes, Join the Food Connection Challenge!
The Food Connection Challenge creates an opportunity for African agribusinesses and Dutch products and service providers to find joint solutions to address food losses in the agrifood value chain.
Post-harvest losses constitute a major hindrance for businesses in the agri-food value chain worldwide to achieve maximized results. It has been assessed that up to 40% of the food produced is wasted due to inappropriate post-harvest practices, poor storage facilities or weak transportation system. Apart from being an obstacle to the scaling of local businesses, food losses restrain the efficiency of agri-food value chains which therefore achieve suboptimal results.
Food Connection Challenge Eligibility.
The Food Connection Challenge is open to all kinds of applications. However, not all companies that apply will be admitted to the next steps of the challenge. The following set of criteria will be used to determine who will proceed.
Your enterprise is formally registered in Nigeria
Your enterprise is an 'SME': a company with less than 250 employees
Your enterprise exists for at least 2 years and has a minimum turnover of 5.000,00 euros per year
Your enterprise is producing food products and/or provides services to a food value chain in Nigeria
The food value chain your enterprise is participating in/offering services to provides food for the Nigerian market or its neighbouring countries
The enterprise has identified one person who will participate on behalf of the enterprise
The participant is able to travel to and be present in Ibadan and/or Lagos during the events of the Food Connection Challenge
The application provides enough concrete information to make a qualitative evaluation possible
Food Connection Challenge Benefits.
You will benefit from workshops, training sessions, innovation jams and remote coaching to improve your ideas and turn them into a business plan that is ready to be implemented. The best plans will be pitched at a final event.
If you win you will receive matching funding from the Postharvest Network to realize your plans, up to a maximum of €20,000.
Food Connection Challenge Evaluation Criteria.
The post-harvest loss problem is clear and well defined
The first description of the idea is elaborate and convincing on how the idea impacts the broader value chain
The idea is innovative, sustainable, replicable and translatable into a business model
The participant has the right resources (team, skills, etc.) to implement the solution that will be developed during the challenge
Note: If the participant and the team connected to the participant include women and/or people below the age of 30, extra points can be gained.
Food Connection Challenge Key Dates.
From April 9th – May 18 th 2018: Register online
June: Selection of participants by an independent committee
July: Participants receive a 3 – day business training
September: 1 – day innovation session to improve business cases
September / October: Participants work on their ideas through (remote) coaching
November / December: Participants receive a pitch training
December: The grand finale, where participants present their ideas and winners are selected
How to Enter Food Connection Challenge.
Follow the link below to apply.
For more information on the challenge in Nigeria, contact Alexander Bongers (alexander@crosswiseworks.nl), and for the challenge in Benin, contact Sedjro Mensah (mensah@bopinc.org).
RECOMMENDED: Check Here for More Scholarships and Opportunities.