IROKO Job Vacancy for Programme Planner .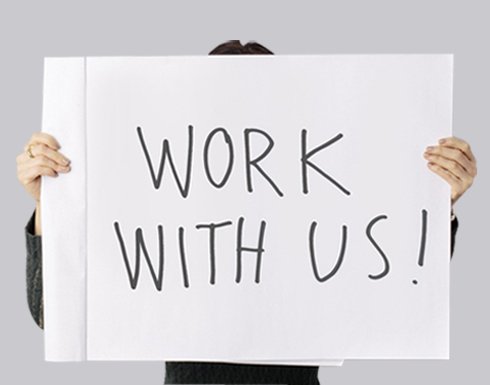 IROKO Partners Limited, Africa's leading Entertainment Technology Company, is recruiting for Programme Planner. The position role includes, but is not limited to, executing the planning strategy set by the Head of Programming for a selection of channels. The ideal candidate should possess relevant qualification.

Job Title: Programme Planner.

Job Location: Lagos.
Job Description
As one of our Programme Planners, you will be responsible for executing the planning strategy for a set of channels within our portfolio and for releasing the monthly schedules in a timely manner.
Duties & Responsibilities
Execute the planning strategy set by the Head of Programming for a selection of channels
Enter plans into scheduling system and release monthly schedules
Take responsibility for the timely release of the plans
Ensure all planning is in line with local regulatory guidelines
Process schedule changes and inform all stakeholders
Monitor inventories and rights
Keep all associated documentation
Create PowerPoint presentation of channel highlights when required
Be the point of contact for the scheduling team, compliance, traffic, play out and all other departments regarding any day to day issues that may arise
Update traffic minutes, check delivery dates and act when needed
Deal with day to day programming enquiries
Attend meetings and perform other duties as and when required.
Requirements
To be successful in this role it is essential to have a passion and deep knowledge of Nollywood movies.
Preferably you would also have a TV/project planning background.
Very good knowledge of office tools, including the sheets.
You will have proven communication skills and be highly organised with the ability to prioritise and co-ordinate workflow in a pressured and constantly changing environment.
You must be proactive and process minded with meticulous attention to detail.
This is a fantastic role for someone looking to work for a fast paced, successful and exciting international organisation within the media industry.
Apply Before: 15th May, 2018.
How to Apply: Qualified? send you Cover Letter and CV to: jobs@irokopartners.com.
CLICK HERE for more Job postings.