List of Courses Offered by Kings University
Kings University Courses – See the list of degree courses offered by the Kings University.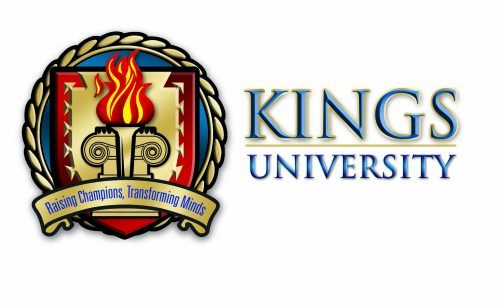 Kings University is one of the private universities in Nigeria that offers diverse undergraduate programmes. The university is located in Ode-Omu, Osun State.
Kings University has been officially accredited and/or recognized by the National Universities Commission (NUC), Nigeria.
Below is the list of high-quality courses on offer at the Kings University.
Kings University Courses
ACCOUNTING
BANKING AND FINANCE
BIOCHEMISTRY
BIOLOGY
BIOTECHNOLOGY
BUSINESS ADMINISTRATION
CHEMISTRY
COMPUTER SCIENCE
CRIMINOLOGY AND SECURITY STUDIES
CYBER SECURITY
ECONOMICS
ENGLISH LANGUAGE
ENTREPRENEURSHIP
HISTORY
HISTORY AND INTERNATIONAL STUDIES
INTERNATIONAL RELATIONS
MASS COMMUNICATION
MATHEMATICS
MICROBIOLOGY
PHYSICS
POLITICAL SCIENCE
RELIGIOUS STUDIES
Also Check:
Use the Drop Down Below to View Courses offered by other accreditted Nigerian Universities
Share This Post

: If you think this post can be helpful to somebody else, please share it using the buttons below!
Follow

Us

More Posts From ›› www.kingsuniversity.edu.ng | Kings University