Karl Kumm University (KKU) Maiden Matriculation Ceremony - A New Beginning for Students
Imagine the pride and excitement that comes with the KKU maiden matriculation ceremony. Isn't it a landmark event for all new students marking the beginning of their university journey? With the date set for the 28th of November at 11:00 am, isn't it time to start planning for this significant day? How does it feel to be part of the first cohort to experience such a momentous occasion at KKU?
---
---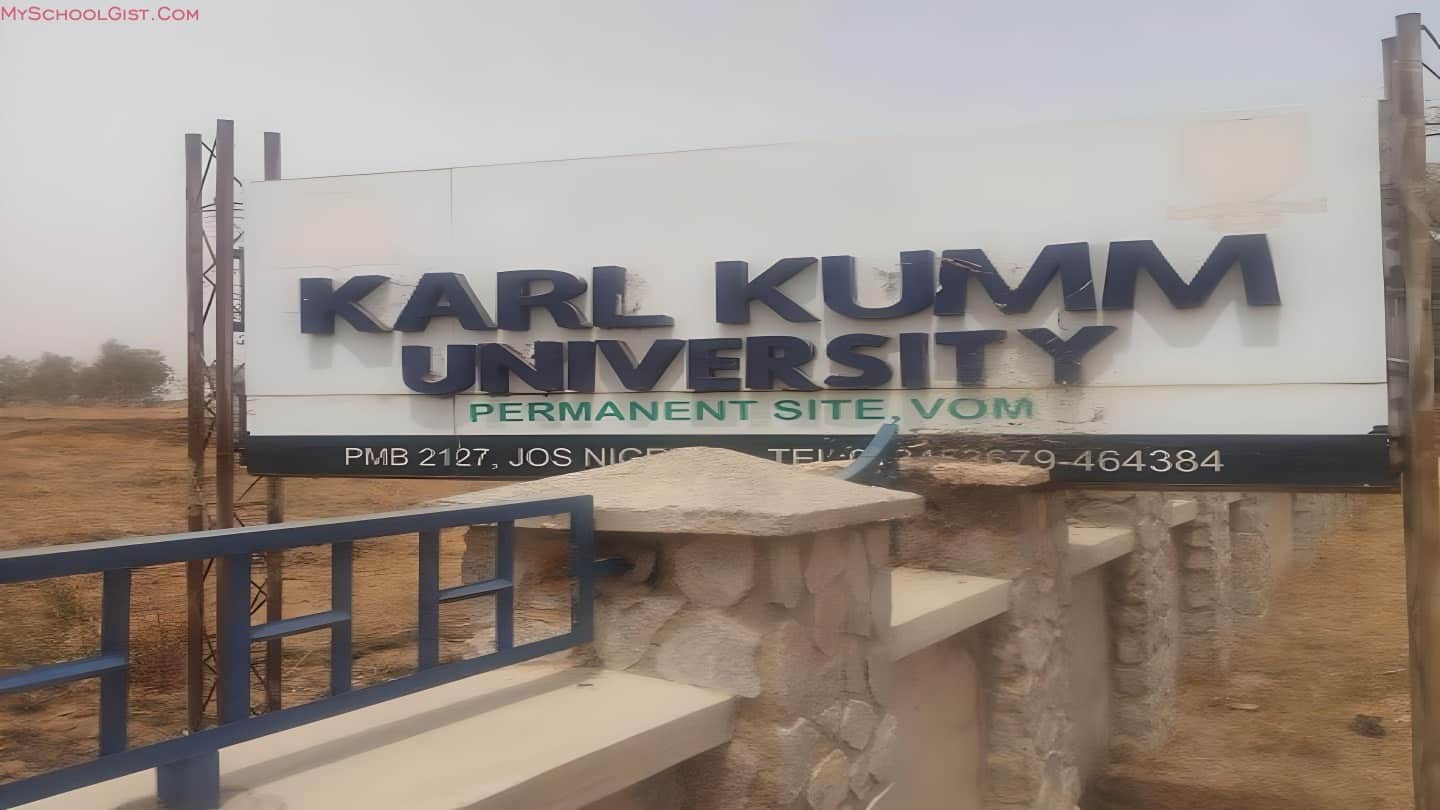 Karl Kumm University (KKU) proudly announces its maiden matriculation ceremony for the 2023/2024 academic session's newly admitted candidates. This ceremony is not just a formality; it's a rite of passage into the university community for all new students.
| | |
| --- | --- |
| 🎓 Matriculation | Maiden Ceremony |
| 📅 Date | 28th Nov 2023 |
| ⏰ Time | 11:00am Prompt |
| 🏛️ Venue | KKU Premises |
| 📚 Academic Year | 2023/2024 |
| 🆕 New Students | Welcoming Ceremony |
| 🎉 Celebrate | Start of University Life |
| 📣 Public Invite | General Public Welcome |
Your Invitation to Celebrate at KKU
Join KKU on This Special Day
You are cordially invited to be part of this historic event:
Date

: Tuesday, 28th November 2023

Time

: The ceremony begins promptly at 11:00 am.

Venue

: It will be held within the serene KKU Premises.
What is the Matriculation Ceremony?
The matriculation ceremony is a significant academic tradition. It's a day when new students are formally welcomed and registered as members of the university. It's also an opportunity for you to celebrate the start of your academic journey with fellow students, faculty, and staff.
Preparing for the Ceremony
Here's how to get ready for the event:
Mark Your Calendar

: Save the date and plan to arrive early.

Dress Appropriately

: Wear attire befitting of such an important occasion.

Documentation

: Ensure all necessary paperwork is completed beforehand.
On the Day of the Ceremony
Punctuality

: Being prompt is crucial. Aim to be at the venue well before the scheduled time.

Participation

: Be prepared to engage in all aspects of the ceremony, which may include taking the matriculation oath.
Celebrate Your Achievement
Your admission to KKU is an accomplishment worth celebrating. The matriculation ceremony is just the beginning of what promises to be an enriching academic experience.
For more information regarding the ceremony or any other enquiries, keep an eye on KKU's official channels.
Once again, congratulations on your admission to Karl Kumm University. The management looks forward to welcoming you to their academic community.