Kwara State University (KWASU) Graduating Students List
The moment of truth at KWASU is here, isn't it? You've worked tirelessly, and now the list of undergraduates and postgraduates set to graduate is out. It must be quite the rush to check where your name stands. Curious about how to access this pivotal list? Here's a walkthrough to help you spot your name among the achievers!
---
---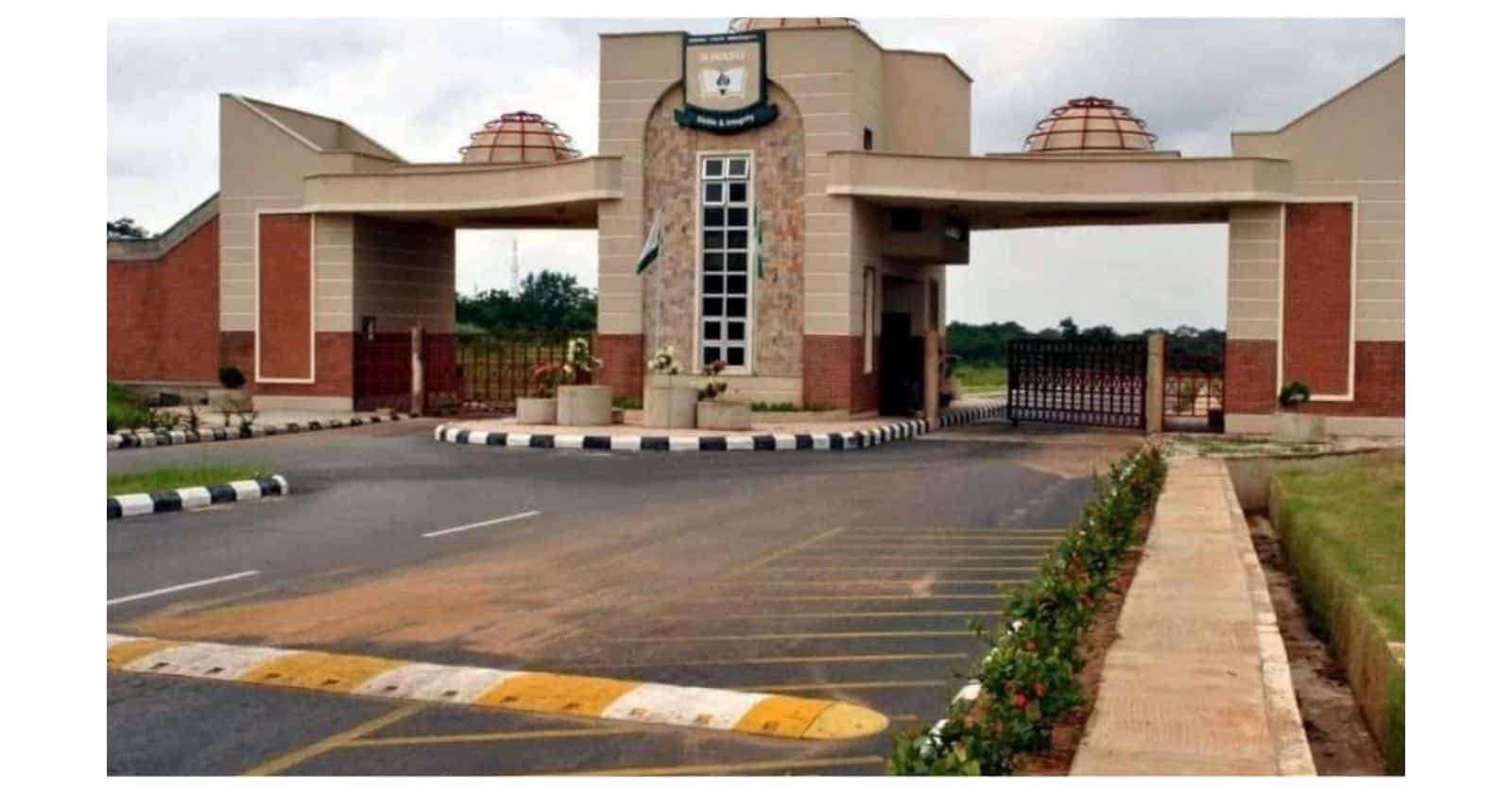 Congratulations are in order! If you're part of the Kwara State University (KWASU) family, you might be on the edge of a significant milestone. The management of KWASU has officially announced the release of the list of graduating students for the undergraduate and postgraduate programmes for the 2022/2023 academic session.
| | |
| --- | --- |
| 🏫 University | Kwara State University (KWASU) |
| 📜 List Released | Graduating students for 2022/2023 |
| 🎓 Undergraduates | List available on school portal |
| 🎓 Postgraduates | Separate list for graduates |
| 🖥️ Access Online | Via provided links (not clickable here) |
| 📆 Academic Session | 2022/2023 |
| 🎉 Congratulations | To all graduating students |
| 🔍 Find Your Name | Check if listed among graduates |
Accessing the Graduation List
What You Need to Do
For Graduands:
Click on the relevant link above to access the list.
Search for your name to confirm your status.
Follow any given instructions to prepare for the graduation ceremony.
Prepare for the Big Day
Graduation is not just the end, it's the beginning of a new chapter. Start preparing for the ceremony and the transition to your next adventure, be it further study or stepping into the world of work.
Join the Celebration
KWASU's graduation ceremony is a time to celebrate your hard work and achievements. It's an event where memories are made and successes are shared with peers, family, and friends.
---
Remember: This moment is a testament to your dedication and perseverance. You've earned this celebration, so make sure to savour every moment. Here's to the next step in your journey!