KWASU Admission List for 2023/2024 Session
KWASU has released the 2023/2024 admission list for UTME and Direct Entry candidates. Successful candidates can check their status at the official portal and are advised to accept the offer via JAMB CAPS, print necessary documents, and apply for a change of course if needed.
---
---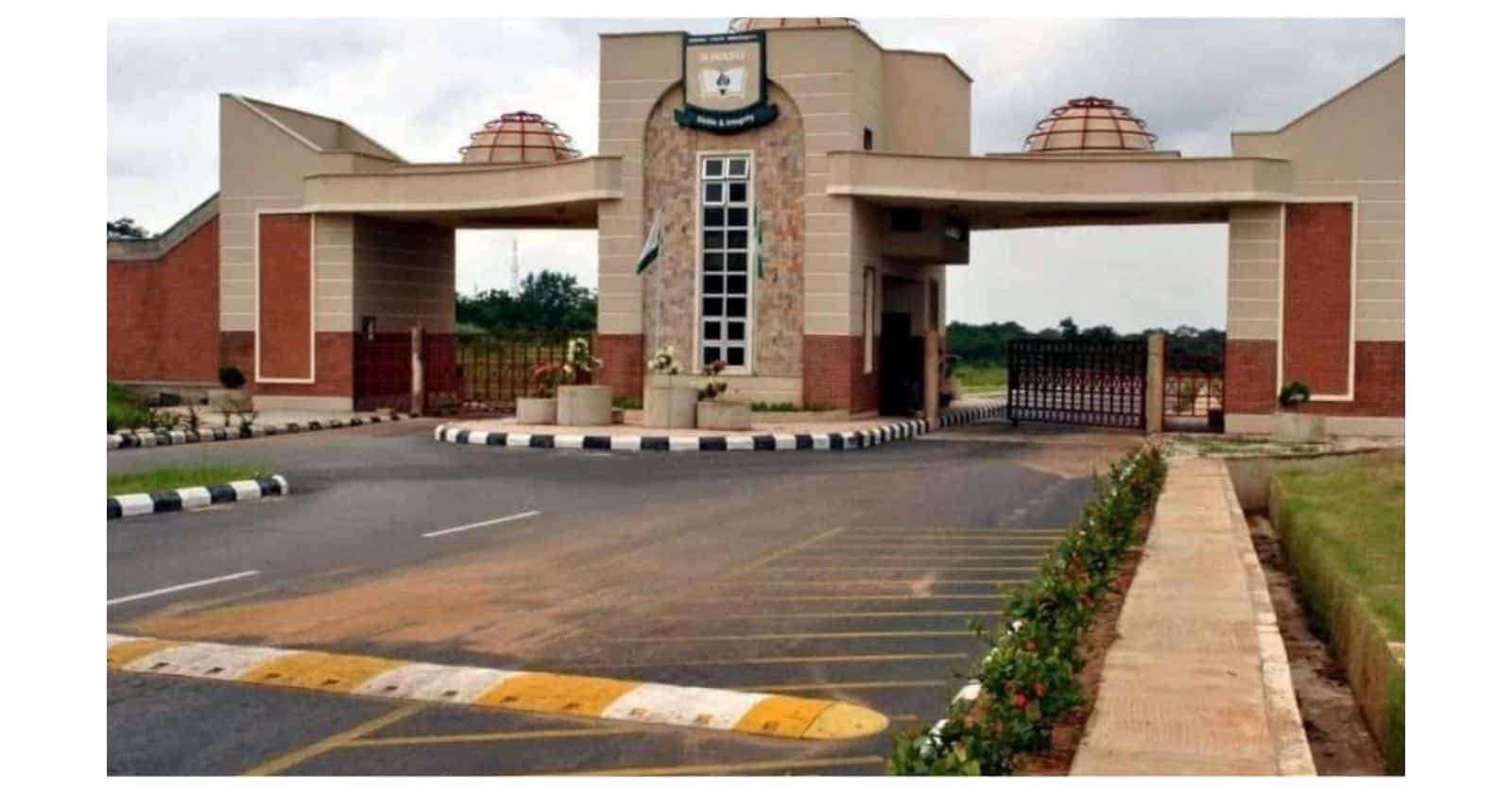 In a significant announcement, Kwara State University, commonly referred to as KWASU, has released the much-anticipated list of candidates successfully admitted for the 2023/2024 academic session. This event, crucial for both UTME and Direct Entry candidates, marks an essential milestone for those striving for academic excellence. Below is an extensive guide covering everything you need to know about the KWASU admission process.
| | |
| --- | --- |
| 📢 Announcement | KWASU 2023/2024 admission list released. |
| 🎓 UTME & Direct Entry | Both types of candidates offered admission. |
| 🔑 Login Credentials | Use USERNAME and PASSWORD to access status. |
| ✅ Accept/Reject Admission | Via JAMB Central Admission Processing System (CAPS). |
| 🖨️ Print Documents | Print JAMB admission letter & original result slip. |
| 🔀 Change of Course | Apply on JAMB Portal if offered different course. |
| 🎉 Congratulations | To all candidates admitted into KWASU 2023/2024 session. |
The Announcement
KWASU has taken a vital step in shaping the futures of countless young scholars by unveiling the list of candidates who have been provisionally admitted into various undergraduate programmes for the 2023/2024 academic session. This list encompasses both UTME and Direct Entry candidates, reflecting the wide range of opportunities offered by the institution.
How to Check Your Admission Status
If you're a candidate eagerly waiting to check your admission status, follow these simple steps to access the information online:
Visit the KWASU Admission Portal

: Navigate to https://portal.kwasu.edu.ng/index.php using your preferred web browser.

Enter Your Details

: In the designated fields, input your USERNAME and PASSWORD.

Log In

: Click on LOGIN to proceed. Your admission status will be displayed.
Should you face any issues or need further assistance, KWASU's dedicated support team is on standby to help.
Next Steps for Admitted Candidates
For those who find their names on the list, hearty congratulations! Here's a comprehensive checklist of what you must do next:
Accept or Reject Admission

: Login to the JAMB Central Admission Processing System (CAPS) and decide whether to ACCEPT or REJECT the admission.

Print Essential Documents

: Print your JAMB admission letter and original JAMB result slip (with your passport photograph affixed to it).
Apply for a Change of Course if Necessary: If you've been offered a course different from your initial choice, apply for a change on the JAMB Portal.
A Celebratory Conclusion
The release of the KWASU admission list is a defining moment in the academic journey of successful candidates. It represents not only the culmination of hard work but also the beginning of a new chapter of scholarly pursuits.
Congratulations once again to all the candidates that made it to the KWASU admission list for the 2023/2024 academic session. Embrace this moment, for it is a significant stride towards achieving your dreams. If you have any more questions or need additional support, please don't hesitate to reach out to the KWASU admission department, who are ready and willing to assist you on this exciting journey.
For more updates and information, keep visiting KWASU's official portal or follow them on their social media platforms.
RECOMMENDED: List Of Schools Whose Admission Lists Are Out.