Lagos Announces Dates for Resumption of Schools
The Lagos State Government has announced the schedules for the reopening of schools in the state.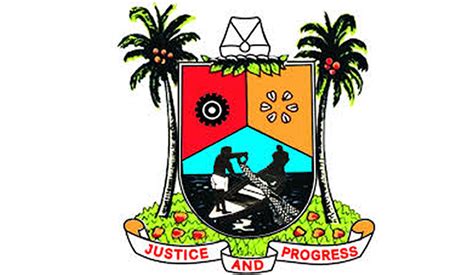 All tertiary institutions in Lagos State are to re-open for academic activities from September 14, 2020. This was the directive by Governor Babajide Sanwo-Olu at the 18th state-wide briefing held at the State House in Marina on Saturday.
The Governor also directed the primary and secondary schools across the State to resume on September 21, 2020, but said this date could be subjected to further review in the ongoing modelling of the State's response to the pandemic.
The re-opening order came six months after all tertiary institutions and basic schools were shut on the order of the Government, following the outbreak of Coronavirus (COVID-19) pandemic. 
Sanwo-Olu said the decision to re-open the schools was carefully thought through, given the decline in the number of positive cases and the progress recorded in the State's response. He asked the management of the schools to ensure adherence to the safety guidelines as they re-open their campuses for activities.
If you think this post can be helpful to somebody else, please share it on Whatsapp, Twitter, Facebook. There are buttons below for this (easy to use too)!