LASU Centre for Afro-Brazilian Studies Admission Form 2023
Lagos State University, in its bid to fortify the bond between Nigeria and Brazil, presents its sought-after programmes at the Centre for Afro-Brazilian Studies (LASUCAS). Is this the opportunity for students to secure scholarships in Brazil? How can one delve into the depths of Portuguese and Brazilian studies? This detailed guide shines a light on the pathways, qualifications, and duration for each unique programme.
---
---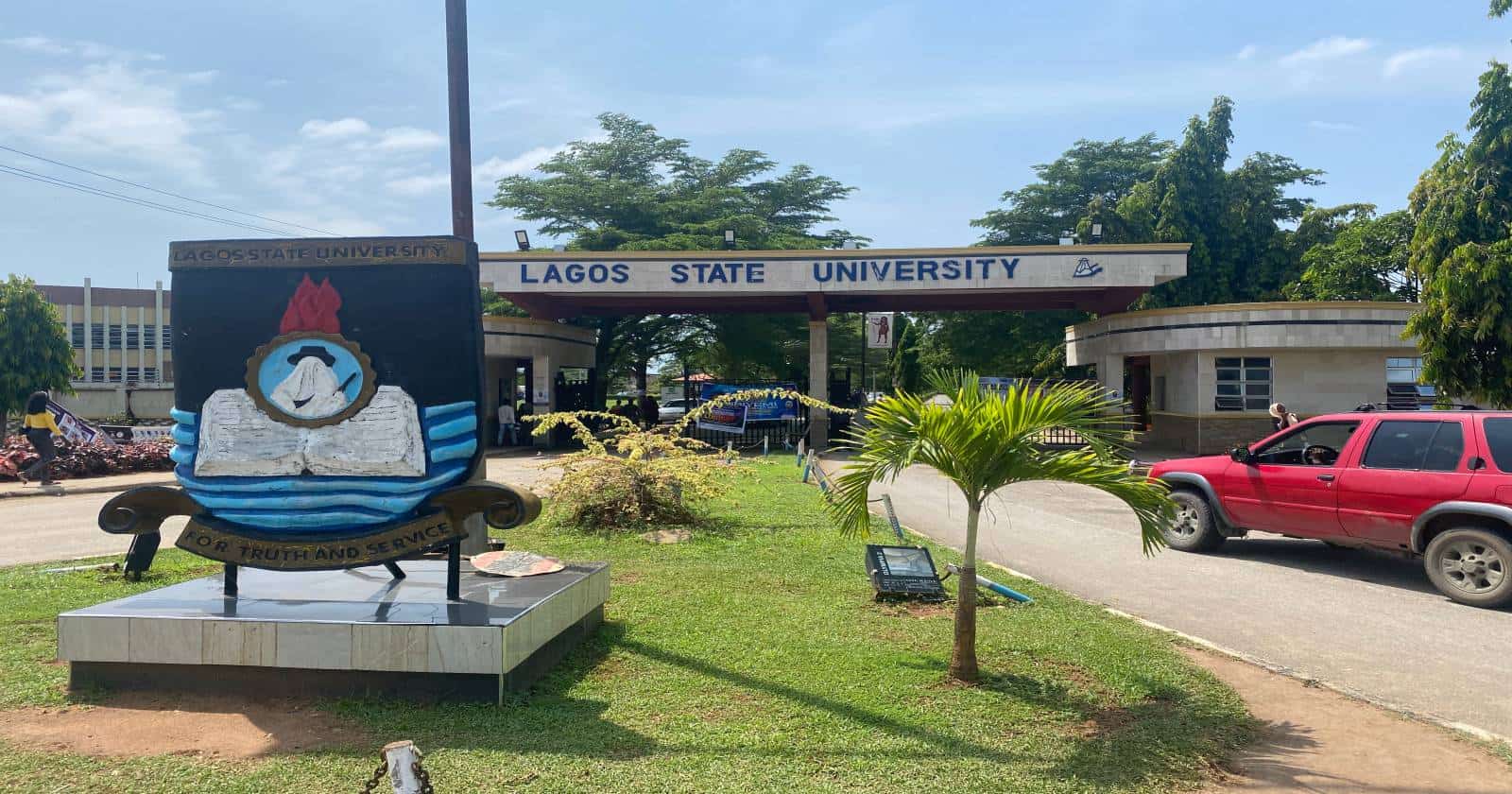 Delve into the heart of Afro-Brazilian culture and languages with Lagos State University (LASU). The institution's Centre for Afro-Brazilian Studies (LASUCAS) emerges as a hub for nurturing proficiency in Portuguese and Yorùbá, offering programmes tailored for varied student requirements.
1. An Overview of LASUCAS's Offerings
LASU's Centre for Afro-Brazilian Studies bridges cultural gaps and fosters international academic synergy. The centre's versatile range of courses echoes its commitment to fostering understanding and promoting Afro-Brazilian culture.
2.
CELPE-BRAS Training Programme

: Your Gateway to Scholarships in Brazil

Brazil's government generously extends scholarships across all disciplines to numerous Nigerian students each academic year. However, a pivotal criterion is the CELPE-Bras examination, signifying proficiency in the Portuguese language. LASUCAS's training programme targets both undergraduate and postgraduate scholarship aspirants.
Admission Requirements:
Must possess a minimum of five WAEC/SSCE credits.
Age bracket of 17 to 23 years for Undergraduate Scholarships.
A minimum of a 2nd Class Honours (lower division) for Postgraduate Scholarships.
Course Duration: An intensive 6-month training.
3.
Diploma in Portuguese and Brazilian Studies
This diploma serves as a precursor for those eyeing a Degree Course in Portuguese/English at LASU.
Admission Criteria:
Four G.C.E. ordinary level credits, including English, secured in two sittings maximum.
Three credits in a single sitting combined with five years of corporate/governmental experience.
Mature applicants over 35 years with three credits at one attempt.
Course Duration: A part-time span of four semesters, equating to two academic sessions.
4.
Certificate in Portuguese and Brazilian Studies
Designed for those venturing into Lusophone nations for academics, commerce, journalism, or tourism, this certificate also facilitates entry into LASU's Diploma in Portuguese programme.
Entry Requirements:
Three GCE O-Level credits, inclusive of English, obtained in up to two sittings.
Three credits secured in one sitting, coupled with five years of professional experience.
Course Span: Two modules, each lasting three months, aggregating to a 6-month part-time programme.
5.
Proficiency Certificate in Yorùbá for Non-Native Speakers
Envisioned mainly for international candidates, especially Brazilians, this programme delves into the Yorùbá language, literature, culture, and communication techniques.
Eligibility Criteria:
Foreigners possessing a secondary school certification or its equivalent.
Nigerians with three WAEC or NECO credits or its equivalent.
Graduates from any discipline.
Mature professionals with a minimum of ten years in a pertinent profession or individuals over 35.
Note: Proficiency in Yoruba isn't mandatory.
Programme Duration: A full-time curriculum spanning eight weeks.
6.
Application Procedure
Prospective candidates can acquire the application form from LASU's official website. A fee of N10,000 applies, except for the Yorùbá Proficiency Certificate for foreigners, which is priced at $50.
Location: Visit LASUCAS at the 2nd floor, Babatunde Raji Fashola Senate Building, LASU Main Campus, Ojo. For more details, contact:
Prof Tayo Ajayi: +234-806-3323-910
Mrs V.O. Opaleye: +234-803-3441-685
7. Application Deadline
Ensure timely submission as the application closes six weeks post the announcement's publication date.
LASU's commitment to cultural immersion and linguistic proficiency is evident in its comprehensive programmes at LASUCAS. With opportunities spanning scholarships in Brazil to in-depth courses in Portuguese and Yorùbá, it's a haven for students eager to dive into Afro-Brazilian studies.