Ladoke Akintola University of Technology (LAUTECH) reparation fee notice to students due to the students; riots of April 22 and 23, 2021.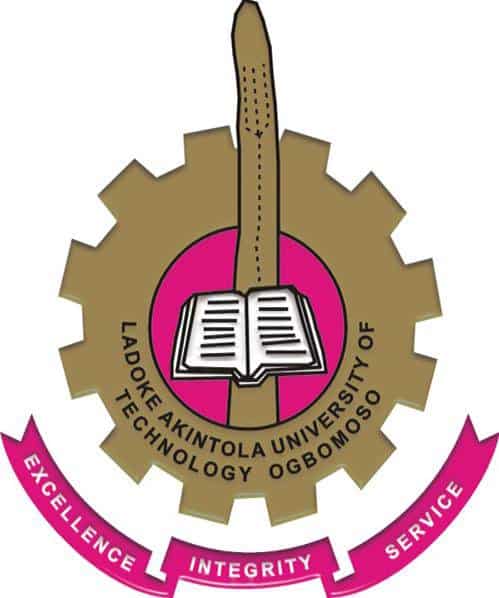 Senate at its special meeting of Wednesday, June 30, 2021, deliberated extensively on the letter of appeal from the Chairman, National Association of Nigerian Students, Oyo State Chapter on the earlier Senate decision on payment of reparation fee by 100 to 600 level students (2019/2020 academic session) of the University and unanimously decided as follows:
Payment of the reparation fee of Five thousand Naira (N5,000.00) earlier approved by the Senate at its meeting of June 22, 2021, was on compassionate grounds reviewed downward to Two thousand Naira (N2,000.00) only for each student to serve as a deterrent against a future occurrence of such violent behaviour by LAUTECH students.
The sum of Three thousand Naira (N3,000.00) only be refunded to those who have already paid the N5,000.00 as reparation fee; and
Henceforth, the reoccurrence of such violent behaviour by students will attract a stiffer penalty.
The above is for your information and further action of the concerned students.
Thank you.
K. A. Ogunleye, Ph.D
Registrar