Apply for The Mongabay Internship Program 2024
Yearning to contribute meaningfully to environmental discourse? What makes an internship stand out in the world of journalism? The Mongabay Internship Program 2024 beckons those ready to evolve into exceptional journalists. Over six transformational months, interns are exposed to a vast array of conservation topics, partnered with seasoned journalists, and given the chance to inspire millions. Unearth the details of this incredible journalistic odyssey.
---
---
In today's media-saturated world, breaking through the noise and making an impact has never been more challenging or rewarding. For those driven by a passion for environmental journalism, The Mongabay Internship Program 2024 presents an unparalleled experience. Here's a deep dive into what the programme entails and how you can secure your place.
Programme

📅
Mongabay Internship Program 2024

Duration

🕰
Six months

Focus

📜
Environmental & conservation journalism

Output

✍
Approx. six news stories on various topics

Benefits

💼
Publishing in a high-profile outlet, mentoring, resume building, letters of reference

Eligibility

🧐
Strong communication, positive attitude, passion for environment, adaptability

Application Requirements

📝
Resume, cover letter, motivation questions, writing samples

Deadline

⏰
November 28, 2023
Overview of The Mongabay Internship
This unique, hands-on programme is tailor-made for emerging journalists seeking firsthand exposure to impactful, evidence-based environmental journalism. More than just another internship, the Mongabay Internship Program offers a six-month transformative journey. It's a place where interns immerse themselves in pressing conservation issues, collaborate with seasoned journalists, and experience the thrill of their work echoing among millions of readers globally.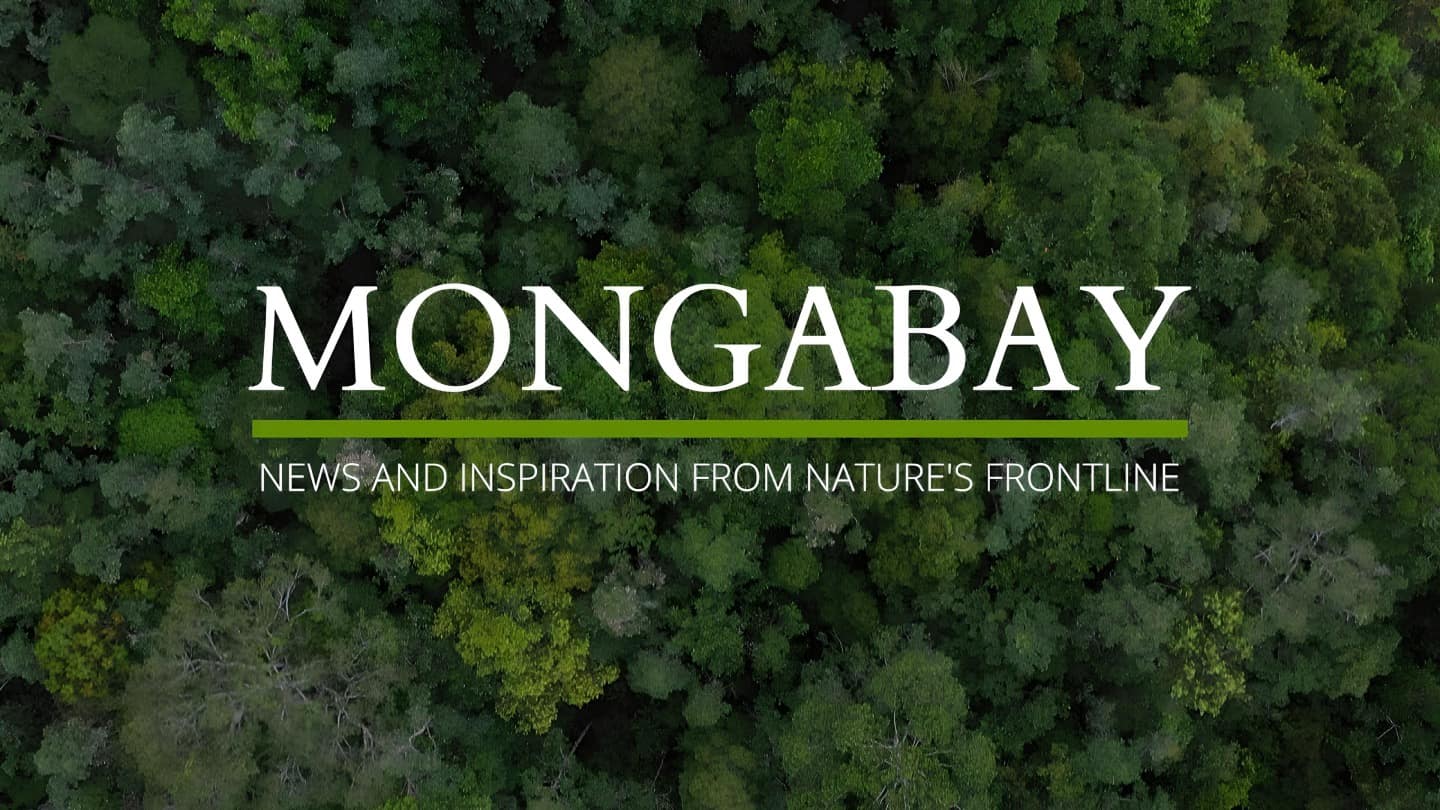 During their tenure, interns can expect to:
Pen approximately six news pieces spanning various conservation and environmental themes.
Collaborate closely with Mongabay's seasoned journalists.
Obtain topics from Mongabay's dedicated editorial team.
Receive comprehensive writing guidelines and constructive feedback ahead of publication.
Gain a deeper insight into Mongabay's journalistic standards and processes.
Engage in bespoke one-on-one training sessions and mentoring by experienced editors.
Perks of Being a Mongabay Intern
The benefits of this coveted internship extend well beyond conventional office perks:
High-Visibility Publishing

: Experience the thrill of being published in a renowned news outlet.

Industry Insight

: Delve deep into the journalistic procedures and programmes unique to Mongabay.

Community

: Join a network of dedicated and talented writers and journalists.

Personal Growth and Skill Enhancement

: This includes:

A personal induction and Q&A session via Skype with Mongabay staff.
Collaborations with various editors offering guidance and feedback.
Sharpening writing and interviewing abilities.
Bolstering your CV with noteworthy experience.
Earning letters of reference and personal commendations from Mongabay.
Eligibility: Do You Fit the Bill?
Mongabay is on the lookout for individuals marked by:
An articulate expression and fervent enthusiasm for environmental journalism.
Exceptional communication capabilities.
A proactive mindset and passion for eco-centric topics.
A receptive attitude, eagerness to learn, and adaptability.
Robust personal and professional ethics.
Innate problem-solving prowess.
Your Pathway to Mongabay: Application Process
Applicants must ensure their submissions are in English and include:
A current CV.
A compelling cover letter detailing your interest and the distinctive values & skills you bring to the table for Mongabay.
Responses to motivation-related questions (found in the application form).
A writing sample from a personal journal entry or blog post (up to 600 words). Alternatively, you can opt to draft a writing piece inspired by one of the following articles:

Beyond the numbers: Human attitudes and conflict with lions (Panthera leo) in and around Gambella National Park, Ethiopia

Changes in the West African forest-savanna mosaic, insights from central Togo

Thismia kelabitiana (Thismiaceae), a new unique Fairy Lantern from Borneo potentially threatened by commercial logging

Optionally, an added writing sample of your choice (capped at 600 words).
For additional insights, peruse the official Mongabay Internship page.
Application Deadline: 28th November 2023.
This internship isn't merely a stepping stone but a launching pad. Seize this opportunity to craft compelling environmental stories and witness the ripple effects of your words in the global conversation around conservation.