Niger Delta University (NDU) Resumption Date for Continuation of Academic Activities
Niger Delta University, NDU resumption date for the continuation of academic activities that was disrupted by students' unrest.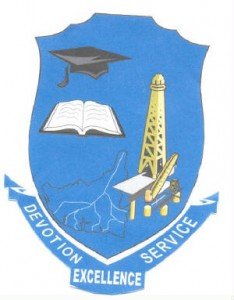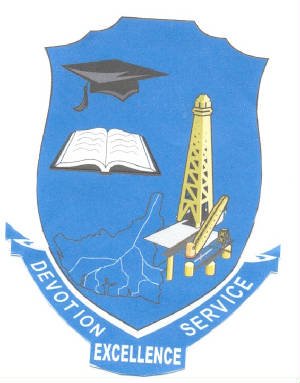 This is to inform the University community that the Committee of Provost and Deans (CPD) at its Emergency Meeting held on Friday. July 9, 2021, considered the issue of suspension of academic activities following the recent students' unrest and decided as follows:
Monday, July 12, 2021 – Resumption of academic activities for Postgraduate, Basic/Pre-Degree and Part-Time programmes
Monday, July 12 – Friday, July 16, 2021 — Continuation of Registration for Postgraduate programmes.
Saturday, July 17, 2021 – Opening of Halls of Residence for Regular Undergraduate students
Monday, July 19, 2021 – Resumption of academic activities for Regular Undergraduate programmes.
Monday, July 19, 2021 – Re-opening of the 2019/2020 School Fees Payment/Course Registration Portal.
Monday, July 19, 2021 – Commencement of Examinations for Postgraduate programmes.
The Decision of the 181st Metting (Emergency) of the University Senate
Following the students' unrest from the 5-7 July 2021, the Government of Bayelsa State and the Management of the Niger Delta University held several meetings with a view to resolving the unrest Subsequently, the resolutions were presented at the 181st Meeting (Emergency) of Senate by the Vice-Chancellor and Chairman of Senate. Senate deliberated on the resolutions arising from the meeting of Government and Management of the University and resolved as follows:
The University Senate appreciated Bayelsa State Government for the timely intervention in resolving the students' unrest,
That the portal for the payment of fees and registration of courses for the 2019/2020 academic session shall be re-opened after Senate's consideration of results of duly registered students;
That students with outstanding school fees shall make payment in full and complete their registration. Thereafter, their results shall be considered.
For the 2020/2021 academic session, all fresh students must pay their fees in full. Returning students for 2020/2021 are also encouraged to pay their fees in full, however, a returning student who is unable to pay in full shall pay 70% of the fees and register for courses not later than two weeks to the commencement of the First Semester Examinations. Such student is required to pay the balance of 30% before the commencement of the Second Semester examinations. 
No student will be allowed to write any University examination without payment of approved fees and registration of courses.
Students must comply with the dress code as specified in the University Student Handbook.
The suspension of Student Union activities shall be lifted in the 2021/2022 academic session.
Share This Post

: If you think this post can be helpful to somebody else, please share it using the buttons below!
Follow

Us

More Posts From ›› www.ndu.edu.ng | Niger Delta University : NDU