NOUN Migrates to New e-learning Platform (iLEARN)
---
Last Updated on
---
National Open University (NOUN) Migrates to New e-learning Platform (iLEARN)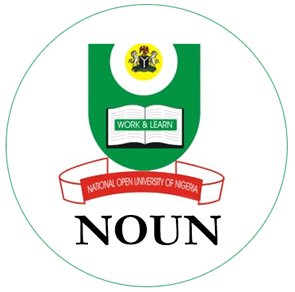 The National Open University has inaugurated a technology that offers indigenous courses online to its students.
This comes as the university says it has migrated to a new e-learning platform, iLEARN.
A statement by Mr. Femi Obidare, representing Emerging Platforms, a communication company, conveyed this information on Monday.
The statement added, "With this move, NOUN is giving its students the opportunity to gain access to multiple education delivery channels, which include virtual facilitation, video lectures, audio lectures, smart books, interactive courseware and various other resources in real time through the iLearn platform.
"It presents, firsthand, the challenges students face while studying and how innovative technologies will solve these challenges, improve learning and further reposition NOUN to provide world-class open and distance learning in Africa. Following this capacity building event, in-school trainings have been conducted across all the faculties, during which all NOUN lecturers/facilitators were introduced to the platform and educated on its usage.
"Furthermore, in-school clinics have been scheduled towards the beginning of the new semester to ensure that all the facilitators are up to speed with the new portal.
" iLEARN is expected to provide an avenue for real time facilitator-to-student interaction, in a manner that leverages economies of scale through technology.
"This is achieved using customised features such as virtual classrooms with class discussion, course forums and the 'Ask A Question' functionality. Facilitators will be able to moderate a class session, directly, answer students' questions, and provide additional insight to subject areas.
"The effect of this is seamless interaction between facilitators and students. Furthermore, by allowing access through various avenues, including the Internet, mobile phones and even via SMS, iLearn now makes learning flexible and convenient."
TAGGED: www.nou.edu.ng | National Open University of Nigeria : NOUN