NLNG Ship Management Limited (NSML) Hiring Head, Marine Consultancy
---
Updated on by Olusegun Fapohunda
---
NSML job recruitment for Head, Marine Consultancy. NLNG Ship Management Limited (NSML), a subsidiary of Nigeria LNG Limited, is recruiting for Head, Marine Consultancy. The ideal candidate should possess academic degree (BSc, MSc or Ph.D) in relevant field will be an added advantage.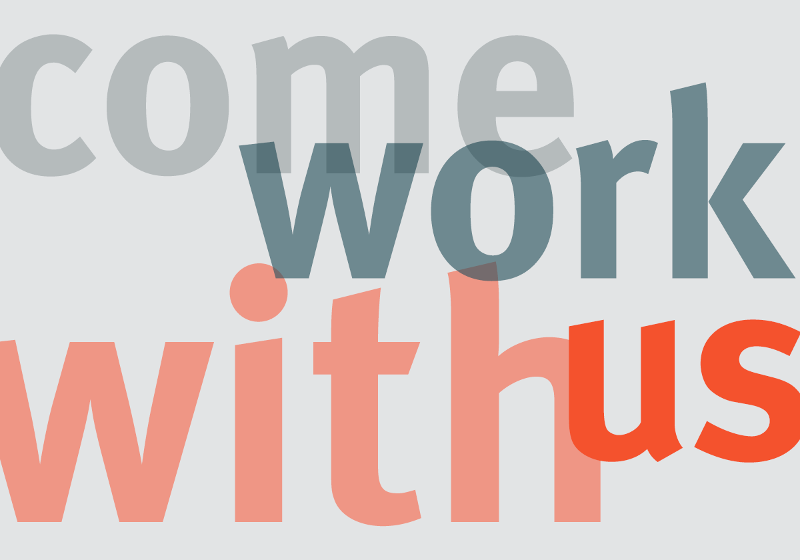 Job Title: Head, Marine Consultancy.
Job Location: Bonny Island, Rivers State.
The Job
Responsible for initiating, developing and providing strategic, objective maritime/shipping research and consultancy services to NSML and External Clients.
The aim will be to improve business performance in terms of operations, profitability, management, structure and strategy, and when nominated to act as site manager during construction of new ships for NSML/NLNG/ BGT or third party customers.
The duties will include, but are not limited to the following:
Manage the design, planning and regulatory approvals of major shipbuilding projects for LNG and LPG carriers, offshore units such as FLNG and FLPG barges, as well as to supervise the design and approval process.
Conduct analytical, environmental, operational, or performance studies to develop optinized solutions to the operations of various vessel machineries and designs, such as marine engines, equipment and auxiliaries, appendage design, hull form design, maneuvering characteristics, and performance based assessment of vessels, speed/power performance, and seakeeping performance.
Identify potential, emerging and developing technological streams such as the electric hybrid propulsion concepts and combining diesel-direct, diesel- electric propulsion and baitery power to achieve considerable fuel savings and reduction of emissions, for different types of vessels including tugboats, pilot and escort boats.
Carry out applicable research on ship operations such as delivery trials, fleet performance monitoring, in service performance monitoring, operability assessment, schedule reliability, maintenance and refit cost optimization, operational troubleshooting and fault finding.
Carry out research on vessel safety and traffic analysis, ship safety at sea, shipping safety in confined waters, collision risks in traffic waters etc.; carry out accident investigation, maneuvering studies, operational procedures verification, and port/channel design research studies.
Provide independent advice, planning, and act as operations representatives for a wide range of maritime operations, projects and HSE related matters. Provide insight to reduce marine-related risks in decision making in areas such as engineering and operational feasibility and safely, Front End Engineering Design (FEED) review, concept selection to build and deliver.
Undertake the role of Management Representative with respect to the MCOE (Maritime Centre of Excellence) Quality Management System (QMS) with the responsibility to oversee the establishment, implementation and day-to-day maintenance of the QMS.
Support DPA (Designated Person Ashore) and other NSML functions in researching new laws, class rules regulations, issuing advisories, developing templates, and ensuring best practices to support NSML and other third-party client operations.
Requirements
The Person: The right candidate should:
Have a minimum of Class 2 Deck or Engine Certificate of Competency issued by an internationally recognized Maritime Flag State.
Academic degree (BSc, MSc or Ph.D) in relevant field will be an added advantage.
Minimum of 7 years in the Marine industry including service on Gas and or Oil tankers and must have attained up to the rank of Chief Officer, Second Engineer or Gas Engineer and above for not less than 2 years.
Shore side operational/technical experience in an oil or gas terminal, marine simulator facility or within a reputable & internationally recognized Ship Management organisation will be an added advantage.
Apply Before: 7th June, 2018.
How to Apply: Interested candidates who meet the criteria listed above should apply by clicking on the "Apply" button below:
OR
Click Here for More Information (http://nsml.com/careers/#1521037330231-4980e818-c541)
Note
Only shortlisted candidates will be contacted.
Any false information provided during or after the application process will lead to the outright disqualification of such candidate(s)