NUBAPOLY Announces Sallah Break
---
Last Updated on
---
Nuhu Bamalli Polytechnic (NUBAPOLY), Zaria, Kaduna State, has announced a Sallah break for staff and students of the institution.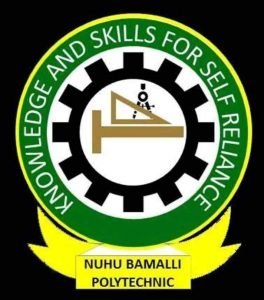 This is to notify the entire Polytechnic community that the Federal Government has declared July 11th and 12th, 2022 as public holidays to commemorate this year's Eidel Kabir celebration.
Similarly, students must vacate for the Sallah break, which runs from Thursday, July 7th to Thursday, July 17th, 2022. Normal classes will resume on Monday, July 18, 2022.
The Management, for its part, will not require any employees to report to work on Wednesday the 13th, Thursday the 14th, or Friday the 15th.
Staff are expected to return to work on Monday, July 18, 2022.
The administration wishes the entire Polytechnic community a happy and peaceful Sallah celebrations.