NYSC To Give Priority To Staff Training, Development – Communique
---
Last Updated on
---
The National Youth Service Corps (NYSC) on Tuesday stressed the need for staff training and development to help improve the scheme.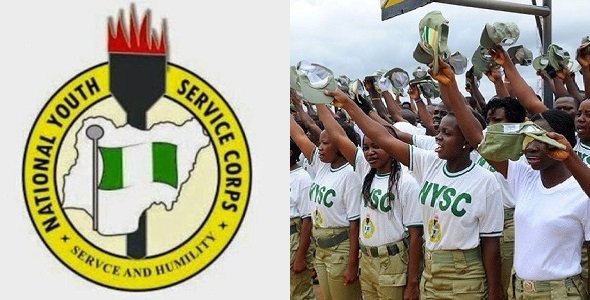 This is contained in a communique issued at the end of the 2014 NYSC Annual Management Conference held in Calabar from June 10 and 14 and made available to the News Agency of Nigeria (NAN) in Abuja.
According to the communique, there should be a policy document for standardisation of its operations and resuscitation of moribund farms/ventures and establishment of new ones.
The conference also resolved that more opportunities should be opened for corps members on Skills Acquisition and Entrepreneurship Development Training, to reduce post-service unemployment.
The communique also said security challenges, particularly on deployment of corps members should be addressed during the briefing of prospective corps members.
"Corps members should be advised to curb social life such as late night clubbing, converging at viewing centres, and improper dressing to guarantee their safety.
"Corps members should avail themselves of the already existing security tips,'' it said
It said the conference resolved that both management and staff of the scheme should be ICT-compliant, ensure integrity in data management in all its ramifications and the requisite ICT Infrastructure put in place for effective performance.
The 16-point document suggested the establishment of a staff housing scheme and Youth Trust Fund, and should be pursued vigorously.
It said that management should identify areas of SURE-P that could be keyed into to meet some specific needs of the scheme.
The communique stated further that state coordinators should secure Certificates of Occupancy on all NYSC lands in the states, especially the permanent orientation camps.
"NYSC management will meet with Independent National Electoral Commission (INEC) to resolve issues arising from the implementation of the NYSC-INEC collaboration,'' the communique said. (NAN)
TAGGED: www.nysc.gov.ng | National Youth Service Corps : NYSC