OAU Diploma in Local Government and Development Studies 2023
Considering a specialised diploma focused on local government and development? What if Obafemi Awolowo University (OAU) offers the precise path you've been seeking? The university's renowned Diploma programme might just be your stepping stone.
---
---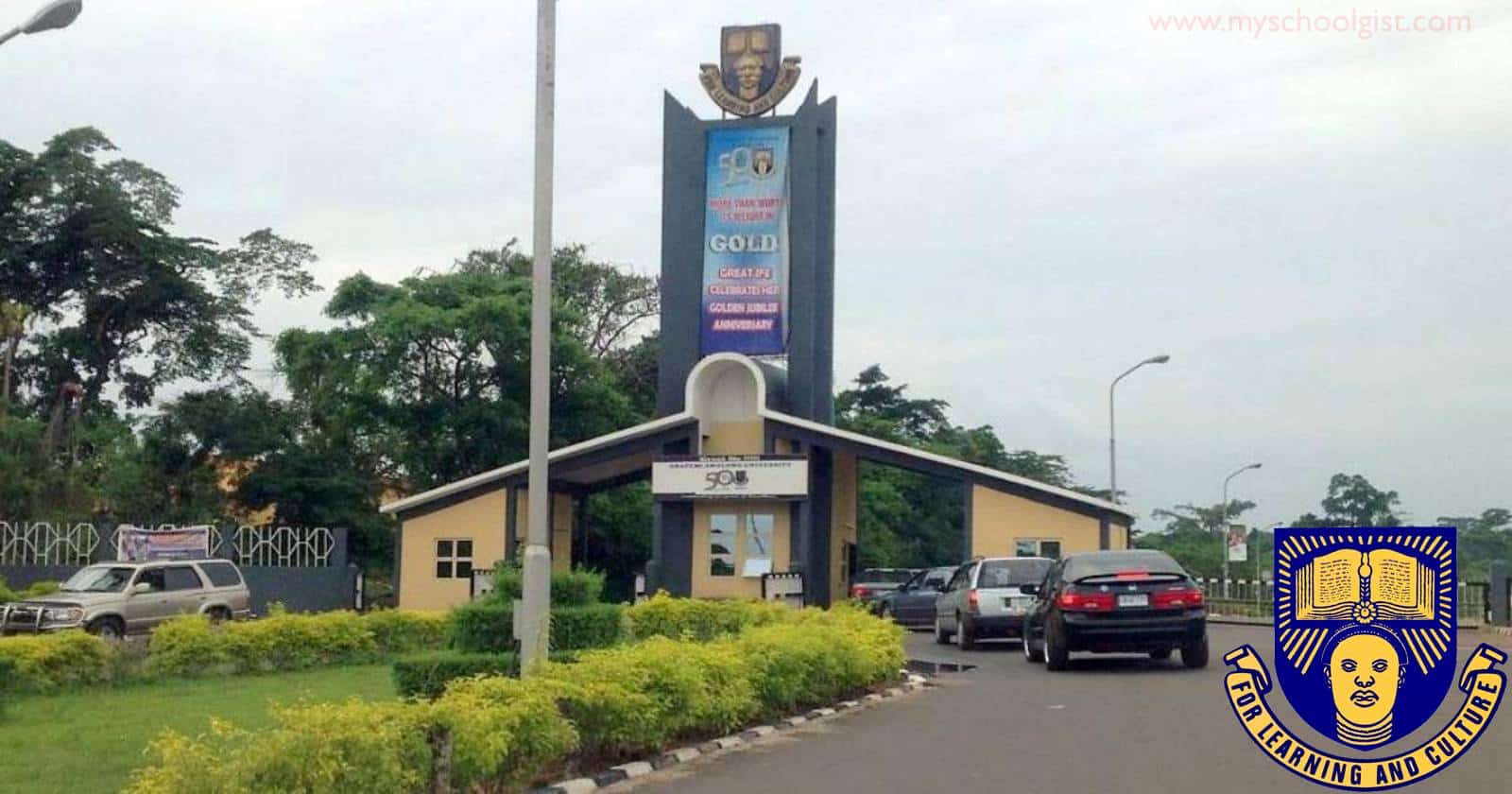 The esteemed Obafemi Awolowo University (OAU), located in the heart of Ile-Ife, Nigeria, has officially opened its application process for the renowned Diploma in Local Government and Development Studies for the 2022/2023 academic session. This comprehensive guide will walk potential candidates through the nuances of the application and elaborate on the importance and benefits of this distinguished programme.
| | |
| --- | --- |
| 🏛️ University | Obafemi Awolowo University (OAU), Ile-Ife |
| 📚 Programme | Diploma in Local Government and Development Studies |
| 🎯 Purpose | Training for Local Govt. staff; Preliminary programme for aspiring sub-degree candidates |
| 🔗 Direct Entry | CGPA 3.5+ for 200-level B.Sc. in specified departments |
| 📄 Application | Download and fill the form; Payment of 10,000 fee |
| 💸 Payment Procedure | Via specified platform; select options pertaining to OAU and diploma application |
| 📧 Submission | Send printout, scanned certificates, and application form to designated email |
| 📅 Screening | Date will be communicated via provided contact info; queries to be directed to specified email |
Understanding the Diploma Programme at OAU
Origin and Objectives
This diploma programme, housed within the Department of Local Government and Development Studies under the Faculty of Administration, plays a dual role:
Training for Local Government Staff:

It is strategically designed as an advanced training course tailored for local government staff. This initiative enjoys the backing and funding from the Federal Government of Nigeria, showcasing its significance and relevance.

A Stepping Stone for Further Education:

Beyond training existing staff, this programme acts as a primer for enthusiastic candidates who have set their sights on sub-degree programmes in Local Government and Development Studies.
Post-Completion Opportunities
Once candidates have successfully navigated through the programme, their academic prowess is evaluated through the Cumulative Grade Point Average (CGPA). Those who excel, achieving a CGPA of 3.5 and above, are bestowed with a golden opportunity: they become eligible for Direct Entry (DE) admission into the 200-level B.Sc. degree programme. The doors of several esteemed departments swing open for these achievers, including:
Local Government and Development Studies
Public Administration
Political Science
Institute of Entrepreneurship and Development Studies
Embarking on the Application Journey
Steps to Apply
For those keen on stepping onto this academic journey, the application process, though meticulous, is straightforward:
Application Form Download:

Start by downloading the required form directly from the OAU portal: eportal.oauife.edu.ng.

Application Fee Payment:

An application fee of N10,000 is mandatory. This can be efficiently paid through remita.net. Navigate to "Bill & Purchase", choose "Pay Billers", and type in "Obafemi Awolowo University" for the payee. Under "Name of service/purpose", select "Local Government Form & Fees". Input 1000072192 for the "GIFMIS Code" and describe the transaction as "Diploma in Local Govt Application". Complete the process by filling in other necessary personal details.

Submission:

Once the payment is complete, candidates are expected to send the RRR printout along with scanned copies of their certificates and the filled application form to diplomalgds@oauife.edu.ng. This will grant them access to a screening passcode.
Key Points to Note
The date for the subsequent screening exercise will be conveyed to applicants through the contact information they provide.
All questions or clarifications should be directed to diplomalgds@oauife.edu.ng.
For a deeper dive into the programme and further insights, prospective students are encouraged to visit the official programme page on lgs.oauife.edu.ng.
Best wishes to all aspiring candidates as they embark on this enriching academic venture at OAU!