Sule Lamido University Resumption Date 2023/2024
Curious about the 2023/2024 session at Sule Lamido University? When do registrations begin? What has the Senate approved? Join us as we delve deep into the academic timeline and reveal all!
---
---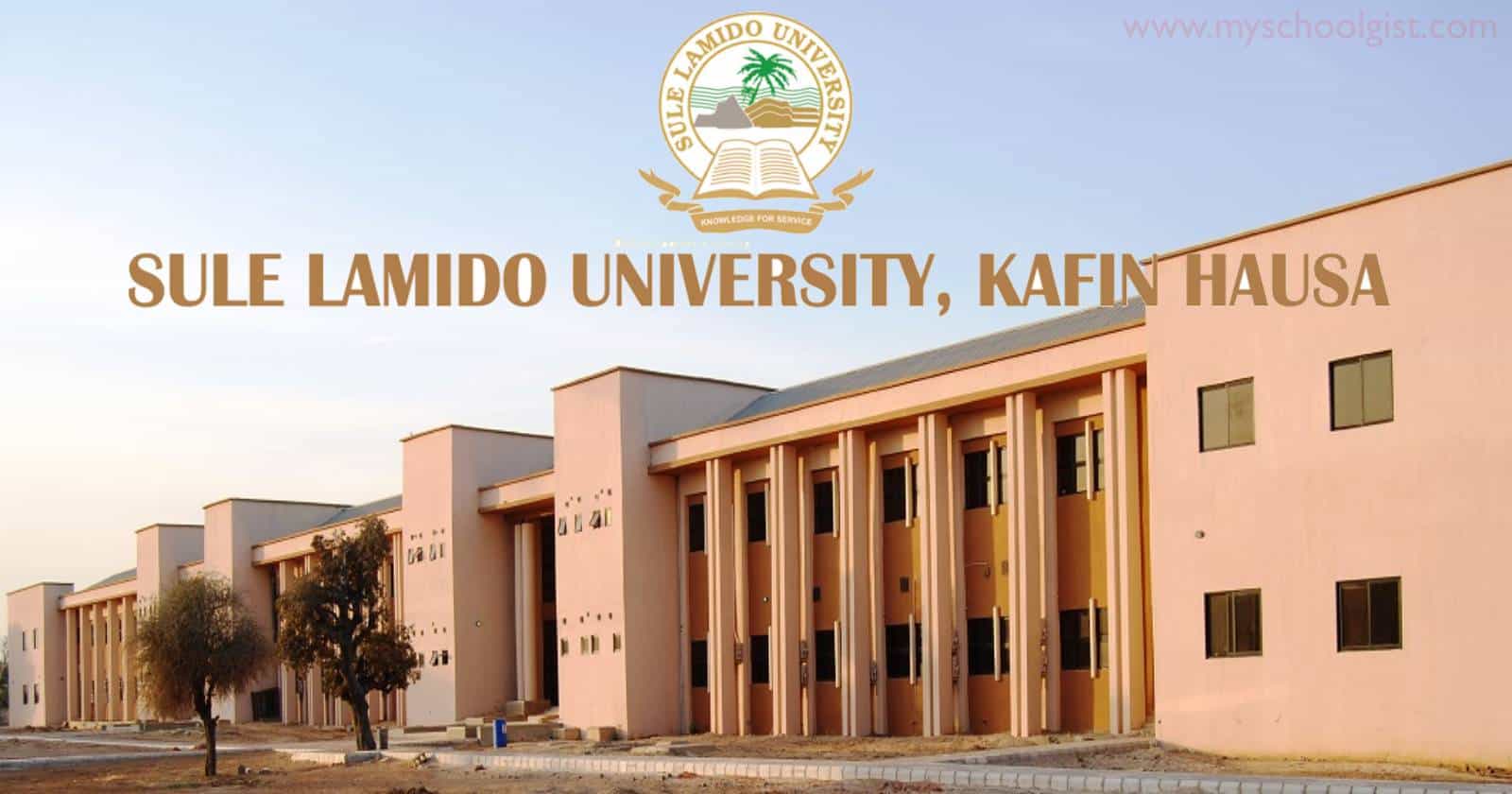 In a recent directive from the Sule Lamido University (SLU) Kafin Hausa, Jigawa State, there have been some important updates for the forthcoming academic session. Targeted primarily at both returning and fresh students, the notice offers a comprehensive breakdown of significant academic milestones.
| | |
| --- | --- |
| 🏛️ University | Sule Lamido University Kafin Hausa |
| 🔜 Commencement | Academic Session starts 16th October, 2023 |
| 📚 Registration | 16th to 28th October, 2023 for Returning and Fresh students |
| 📜 Approved by | Senate |
| 📢 Important Note | All arrangements to be in place by Deans and Department Heads |
| 📝 From | Kabiru Ibrahim Hamza MCA, Academic Secretary |
| ℹ️ Further Info | Details will be communicated in due course |
Key Announcements for the 2023/2024 Academic Year
As communicated by the Office of the Registrar on 12th October 2023:
Official Commencement Date:
According to the calendar of events sanctioned by the University's Senate, SLU will officially welcome students for the 2023/2024 Academic Session starting from Monday, 16th October, 2023.
Registration Timeline:
Students, both returning and those just commencing their academic journey at SLU, should note that the registration window is scheduled from Monday, 16th to Friday, 28th October, 2023.
Guidance for Faculty Deans and Department Heads
The university emphasises the importance of adequate preparations for this academic intake. Hence, Deans of Faculty and Heads of Department are charged with ensuring all preparatory measures are duly in place to facilitate a smooth implementation of the directives.
Await Further Updates
SLU has assured its academic community that subsequent details pertaining to this academic session will be disseminated in due course. As always, it is essential for students and staff alike to stay informed and adhere to all institutional guidelines.
Concluding Remarks
The onus is now on students to ensure they complete their registrations within the stipulated window. The university's administration is equally poised to offer any needed assistance, with various offices, from the Vice-Chancellor to the Chief Security Officer, ready to ensure the academic session progresses seamlessly.
For those unacquainted, Sule Lamido University has consistently championed academic excellence, with an array of programmes tailored to mould students into industry-ready professionals. This announcement reaffirms SLU's commitment to upholding its educational standards and providing a conducive learning environment for its students.