Prof. Gbemisola Oke Now UI New Deputy Vice Chancellor
---
---
University of Ibadan, UI gets a new Deputy Vice Chancellor.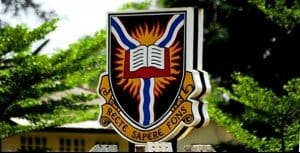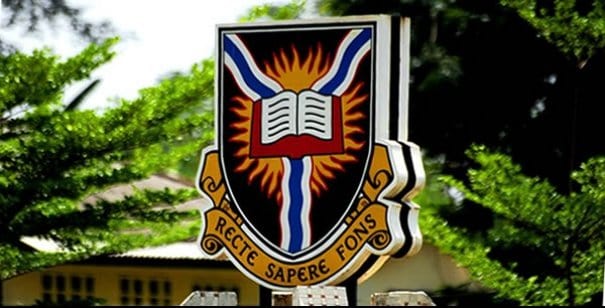 Prof. Gbemisola Oke of the Department of Periodontology and Community Dentistry, Faculty of Dentistry, College of Medicine, University of Ibadan (UI), has been elected the 7th Deputy Vice-Chancellor (Academic) of the institution.
This is contained in a statement by Mr Olatunji Oladejo, the Director of Public Communication of the institution, made available to newsmen on Sunday in Lagos.
According to the statement, the new deputy vice-chancellor replaced Prof. Idowu Olayinka, whose tenure ended on Dec. 16, 2014.
It stated that Oke, who before the appointment was Director, Centre for Entrepreneurship and Innovation of the institution, had become the second female to occupy the position.
The statement added that the first female to occupy the post was Emeritus Prof. Abiola Odejide of the Department of Communication and Language Arts, who served from Nov. 8, 2004 to Nov.7, 2006.
It noted that the new DVC (Academic) graduated with a Bachelor of Dental Surgery (BDS) in 1981 and bagged a Master of Public Health (MPH) from University of California, Los Angeles in 1985.
Prof. Oke, the statement added, capped it up with a Ph.D degree in Community Medicine/ Epidemiology from UI.
"A versatile scholar and change agent, a fellow of Ashoka, Innovator for the Public, Oke rose through the rank and became a Professor on Oct.1, 2002.
"She has a glittering career at UI as a teacher, researcher and administrator, serving on many committees and boards.
"Oke was the third Dean, Faculty of Dentistry from Aug. 2007 to 2010. Her tenure was remarkable.
"The Community Oral Health Programmes in Idikan, Ibadan and Igbora, Ibarapa Local Government, Oyo State, to give health care services to people at the grassroots were founded under her leadership.
"She is a Fellow of the National Postgraduate Medical College (FMCDS) Member, Nigerian Women Association of Nigeria (NWAN) and Member, Nigeria Dental Association (NDA).
"Oke is also a member of Nigerian Medical Association (NMA), member, Network of Enterprise Educators of Nigeria and many other associations.''
The statement said that the new DVC is married to Prof. Bankole Oke of the Department of Veterinary Anatomy, Faculty of Veterinary Anatomy, UI, and blessed with children. (NAN)