UNIABUJA Matriculation Ceremony Date 2022/2023
The University of Abuja (UNIABUJA) is delighted to announce its Matriculation Ceremony for the 2022/2023 academic session's admitted students. Scheduled for 25th July, 2023 at 10:00am on the Convocation Ground of the Main Campus, the event is an open invitation to the general public to join in the celebration. All are welcome!
---
---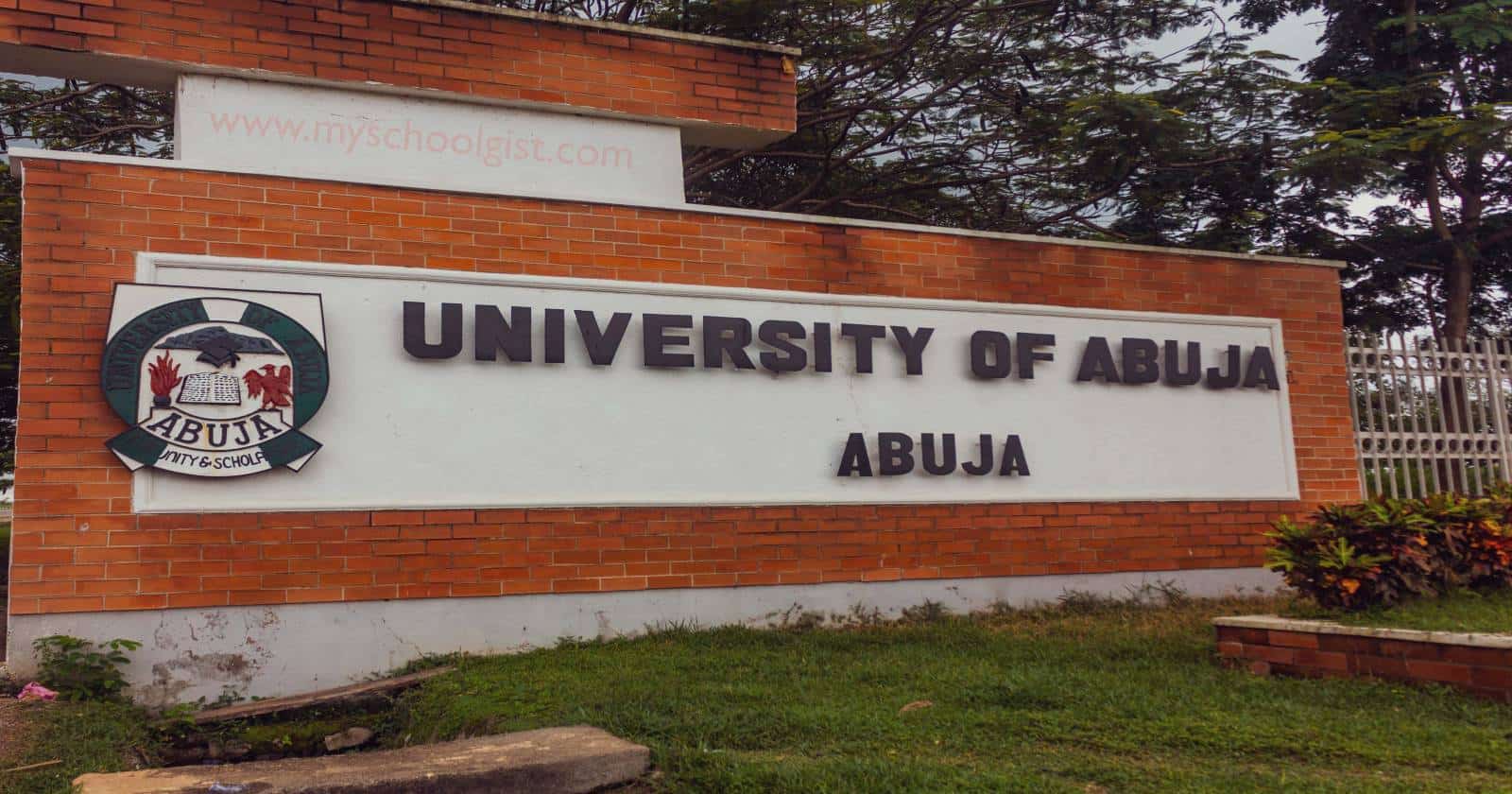 In the heart of Nigeria's bustling capital city, the University of Abuja (UNIABUJA) stands as a beacon of academic excellence and commitment to the holistic development of its students. As the new academic year of 2022/2023 unfurls its wings, the institution is poised to welcome its fresh batch of enthusiastic learners. Marking this significant academic rite of passage, UNIABUJA is elated to announce its upcoming matriculation ceremony, a tradition steeped in gravitas and celebration.
🎓

University

University of Abuja (UNIABUJA)
📅

Event

Matriculation Ceremony for 2022/2023 academic session admitted students.
📢

Invitation

General public is cordially invited.
📆

Date

Tuesday, 25th July, 2023
🕙

Time

10:00am Prompt
📍

Venue

Convocation Ground, Main Campus, Abuja
🎉

Occasion

Celebrating the new intake of students for the academic session.
🎟

Public Event

Open to all, including non-students and well-wishers.
A Day of Significance: The Matriculation Decoded
For the uninitiated, matriculation is not merely a formal induction of new students into the academic realm; it symbolises the beginning of a transformative journey. This journey, punctuated with academic rigour, personal development, and a plethora of experiences, shapes individuals into the leaders of tomorrow.
You're Invited!
The School Management, brimming with pride and anticipation, extends a warm invitation to the general public. Whether you're a proud parent, an old alum, an academic enthusiast, or a well-wisher, you are encouraged to grace this auspicious event with your esteemed presence.
The Ceremony At A Glance:
Date:

Tuesday, 25th July 2023

Time:

A punctual start at 10:00 am

Venue:

The iconic Convocation Ground, Main Campus, Abuja
In Conclusion
The University of Abuja's matriculation ceremony isn't just an event; it's a testament to the university's enduring legacy and its promise of a bright future for its students. Join us as we celebrate this milestone moment, welcoming the newest members of our illustrious UNIABUJA family.
For any queries or additional details about the event, prospective attendees can reach out to the university's events team. Here's to a day of pride, joy, and collective celebration. See you there!