Checking Your UNIABUJA Post UTME Result: A Step-by-Step Guide
If you're among the eager candidates who sat for the UNIABUJA Post UTME, you're likely brimming with questions: How did I do? What's next for my university journey? This concise guide provides you with a straightforward pathway to accessing your Post UTME results for the 2023/2024 academic session at UNIABUJA. Learn the simple steps to navigate the university portal, enter your details, and unveil your performance, paving your way towards a promising academic future.
---
---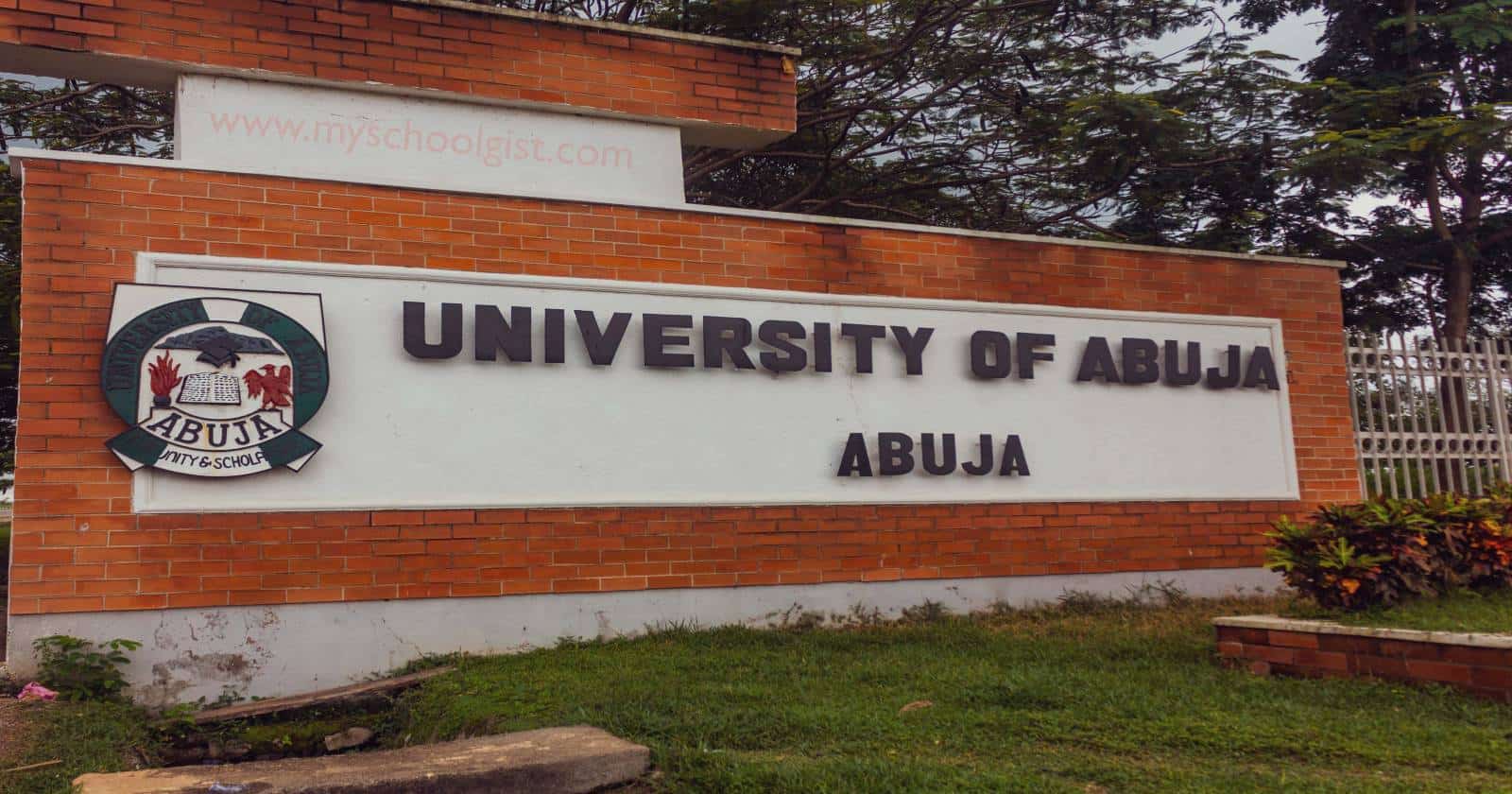 Are you an aspiring student of the University of Abuja (UNIABUJA), eagerly waiting to check your Post UTME results for the 2023/2024 academic session? The wait is over! This comprehensive guide will walk you through the simple process of accessing your UNIABUJA Post UTME result. Keep in mind that this result is crucial for your admission process, so follow these steps carefully.
| | |
| --- | --- |
| 🎓 Session | UNIABUJA Post UTME for 2023/2024 |
| 🤔 Who | Candidates of Post UTME screening |
| 🌐 How to Check | Visit UNIABUJA portal, enter JAMB reg. number & password |
| 🚀 Next Steps | Login, view score |
| 🔒 Privacy | Use your own credentials only |
| ⚠️ Warning | Avoid paying for admission |
| 🍀 Wishes | Best of luck in your academic pursuits! |
| 📲 Access Point | UNIABUJA Portal |
Understanding the UNIABUJA Post UTME
What is the Post UTME?
The Post Unified Tertiary Matriculation Examination (Post UTME) is a significant academic assessment conducted by universities in Nigeria. It's a follow-up to the JAMB examination and plays a pivotal role in the university admission process. For those aiming to join UNIABUJA, this exam is a crucial step toward achieving your educational aspirations.
The Role of the Post UTME Result
Your UNIABUJA Post UTME result is a key indicator of your academic prowess and suitability for the course you've applied for. It's combined with your JAMB score to determine your overall eligibility for admission into the university. Therefore, accessing and understanding your result is a vital part of your journey to becoming a UNIABUJA student.
How to Check Your UNIABUJA Post UTME Result
Step-by-Step Process
Visit the Official UNIABUJA Portal

: Start by accessing the university's portal at UNIABUJA's official website.

Log in to Your Account

: Enter your JAMB registration number and password in the specified fields. These details are unique to you and ensure the security of your academic records.

Access Your Post UTME Score

: Once logged in, navigate to the section where your Post UTME score is displayed. This score reflects your performance in the examination and is a critical component of your admission eligibility.
A Word of Caution
Beware of Admission Scams: It's important to note that the university does not endorse monetary transactions for admission. Be vigilant and do not give money to anyone promising admission assistance.
Wrapping Up
Best of Luck!
We wish you the very best in your pursuit of higher education at UNIABUJA. Remember, this result is a significant step in your academic journey, so approach it with the seriousness it deserves.
Stay Informed and Prepared
Keep abreast of all necessary information regarding your admission process. And remember, your hard work, dedication, and integrity are your best allies in securing a place at the University of Abuja.
Good luck!
RECOMMENDED: List of Schools Whose Post UTME Forms are Out.