UNIOSUN Anthem Lyrics, Rhythm
To those requesting for the official anthem of the Osun State University (UNIOSUN), Osogbo, Osun State, we have gotten it for you.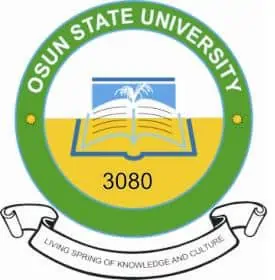 You can watch the lyrics and listen to the sound of the Osun State University anthem by just clicking the play button on the video below.
If you think this post can be helpful to somebody else, please share it on Whatsapp, Twitter, Facebook. There are buttons below for this (easy to use too)!
Tagged With : www.uniosun.edu.ng | Osun State University : UNIOSUN