UNIZIK Notice to Prospective Students on 2016/2017 Pending Admission
---
Last Updated on
---
Nnamdi Azikiwe University, Awka, UNIZIK notice to prospective students on pending admission for the 2016/2017 academic session.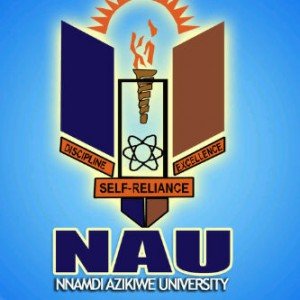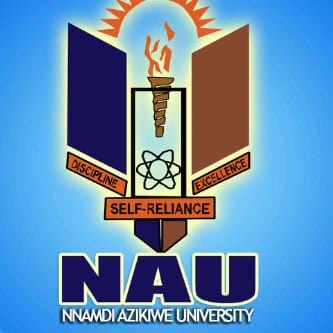 The general public especially (prospective students) are hereby informed that the Nnamdi Azikiwe University, Awka will soon release the pending admission list of qualified students. The delay is inevitable to sort out issues related to the admission. As soon as the issues are fully resolved with regulatory authorities, the list will be released.
See also: UNIZIK Notice to Prospective Students on 2016/2017 Pending Admission.
The University is also aware that based on the current calendar of events the matriculation ceremony, if it holds as scheduled, may affect new students. This is therefore to reassure parents and candidates that the University will consider the participation of all first year students in the matriculation ceremony and may necessarily adjust the date to accommodate all new students.
Please be rest assured that the Nnamdi Azikiwe University is mindful of the anxiety of some of these waiting candidates and will do everything possible to make sure that when admitted they will be assisted as far as possible to quickly integrate themselves in the University.
Dr. Emmanuel C. Ojukwu, Mnipr, Fcai
Director, Information and Public Relations/
Chief Protocol Officer, Nnamdi Azikiwe University Awka
TAGGED: www.unizik.edu.ng | Nnamdi Azikiwe University : UNIZIK