Abia State University (ABSU) Admission Scam Alert
Amidst a sea of misconceptions, where does Abia State University's (ABSU) commitment to merit-based admissions stand? As various fraudsters make false promises, ABSU reasserts its unwavering dedication to transparency. But how can one differentiate between genuine and deceptive solicitations?
---
---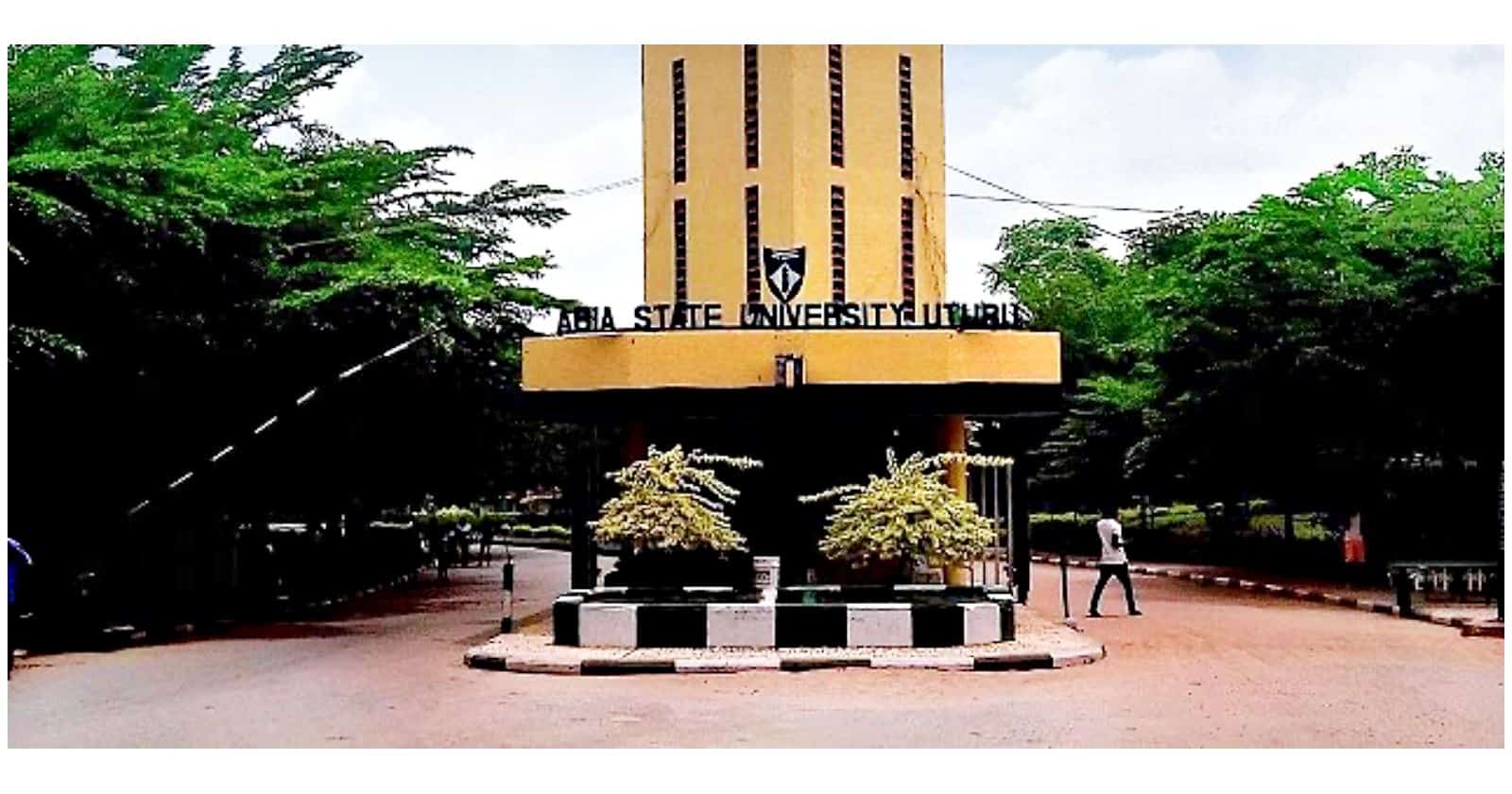 When considering pursuing higher education, the name that often stands out in academic excellence is Abia State University (ABSU). A beacon of integrity and merit, the university takes pride in its admission processes. However, recent events have prompted an urgent advisory.
| | |
| --- | --- |
| 🚫 Warning | ABSU Admission NOT for sale. |
| 🎓 University | Abia State University (ABSU) |
| 🛑 Notice | Guard against fraudsters seeking money for admissions. |
| ✅ Transparency | Admissions are transparent, merit-based & follow JAMB procedures. |
| 🚨 Report | Inform ABSU authorities of any suspicious monetary requests. |
| 🔍 Investigation | The university investigates reported scams. |
| 🎖️ Standard | ABSU upholds academic excellence, doesn't compromise. |
| 🌐 Website | For more info, visit the ABSU official website. |
ABSU's Stand on Admission: Transparent and Merit-based
The governing body of ABSU wishes to affirm that its admissions are an emblem of transparency and strict adherence to merit. The university has painstakingly built its reputation on these pillars, ensuring that every student gains entry purely based on their academic prowess.
Frauds Masquerading as University Officials
Regrettably, it has come to ABSU's notice that certain unscrupulous individuals are attempting to tarnish its name. These malefactors are hoodwinking innocent individuals, claiming to offer admission in exchange for money. The university denounces such deceptive acts and categorically states that admissions are not for sale.
Relying on the Official Procedures
Admissions at ABSU strictly comply with the guidelines and procedures outlined by JAMB. The institution holds its academic standards in the highest regard and would never waver from them.
Taking Action: What You Can Do
For anyone who encounters such fraudulent requests, it's crucial to remain vigilant and immediately report these incidents to the university's designated authorities. By doing so, you're not only safeguarding your interests but also aiding the institution in maintaining its pristine reputation. ABSU assures thorough investigations and stern disciplinary measures against such deceitful individuals.
A Final Caution
FRAUDSTERS BE WARNED – ABSU will not tolerate any activity that undermines its integrity.
For genuine queries regarding admissions or any other matters, students and the public are urged to visit the official Abia State University website (www.abiastateuniversity.edu.ng). Trust only the official channels, and ensure a secure path to academic success.