ABUTH School Of Nursing Admission List 2023/2024
Ahmadu Bello University Teaching Hospital Announces Release of 2023/2024 School of Nursing Admission List.
Are you a prospective nursing student with dreams of joining the healthcare sector? The Ahmadu Bello University Teaching Hospital (ABUTH) has just released its 2023/2024 School of Nursing Admission List, a significant milestone for candidates awaiting this important news.
---
Updated on by Olusegun Fapohunda
---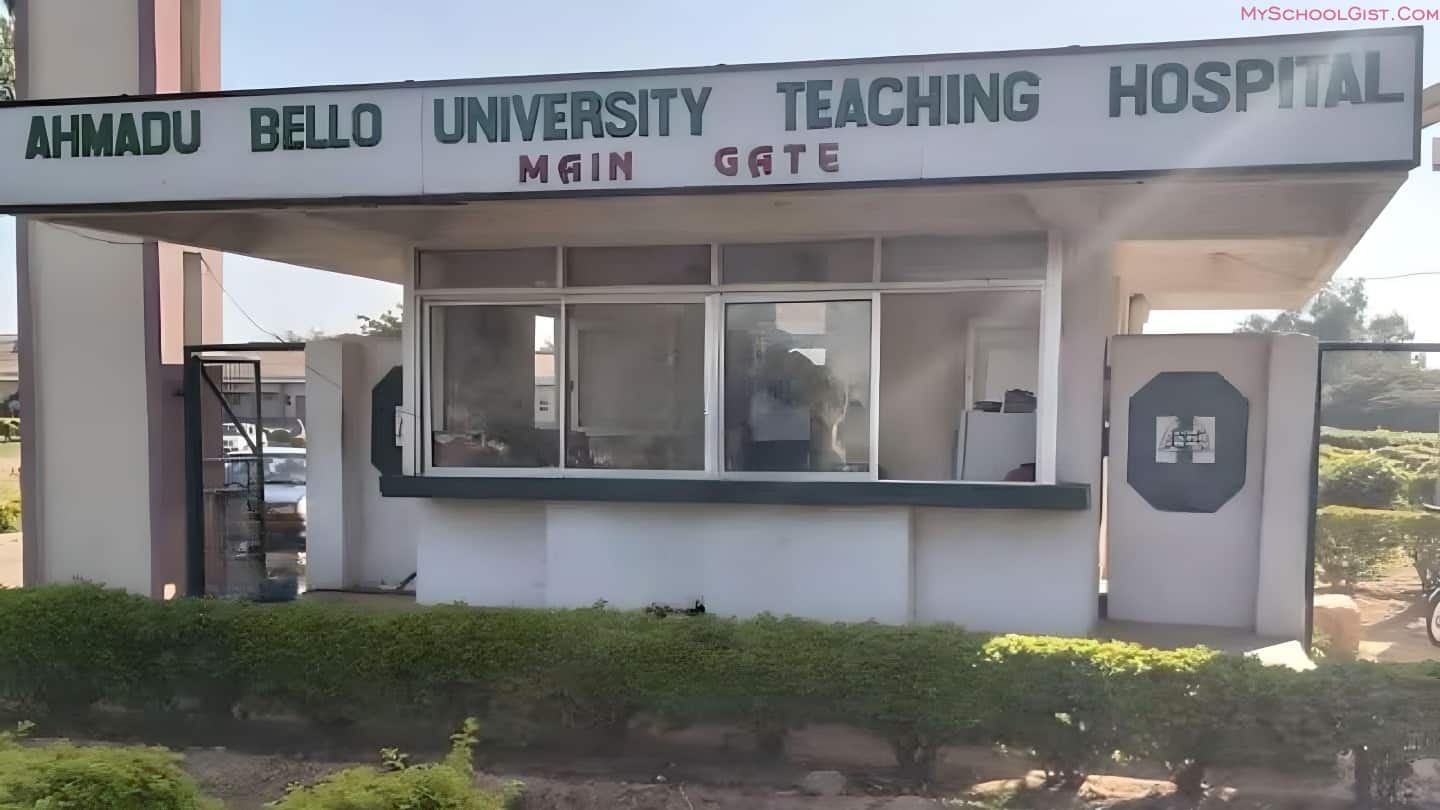 The Ahmadu Bello University Teaching Hospital (ABUTH) takes immense pleasure in formally announcing that the admission list for the Nursing programme for the academic year 2023/2024 has been officially released. This pivotal moment marks the culmination of months of anticipation and fervent preparation by candidates who have aspired to embark on a journey into the noble field of nursing.
| | |
| --- | --- |
| 🏫 Institution | Ahmadu Bello University Teaching Hospital (ABUTH) |
| 📅 Academic Year | 2023/2024 |
| 📜 Admission List | Released and available for viewing |
| 📍 Location | School's Noticeboard |
| 🎓 Programme | Nursing |
| 📢 Announcement | Admission list has been published |
| 🎫 Status Check | Candidates can verify their admission status |
| 🛏️ Next Steps | To be communicated to admitted students |
Where to Find the Admission List: Accessing Your Admission Status
Admission List Displayed on School Noticeboard
The University has opted for a traditional mode of dissemination for this critical information. Accordingly, the list has been conspicuously displayed on the institution's noticeboard, thereby making it readily accessible for all concerned applicants.
Next Steps: Verifying Your Admission Status
All interested candidates who applied for the Nursing programme at Ahmadu Bello University Teaching Hospital are urged to make their way to the school premises posthaste. Once there, they should locate the school's noticeboard to verify their admission status for the aforementioned academic session.
---
This official release brings immense relief and clarity to countless prospective nursing students. It also signifies the first step in a long yet rewarding educational and professional path. For those who find their names on this esteemed list, congratulations are in order. The future of healthcare looks brighter with your forthcoming contributions.
If you find that your name is indeed on the list, this is the moment to commence the next phase of your academic journey. May this serve as the springboard for a fulfilling and impactful career in nursing.