Arthur Jarvis University (AJU) Shut Down Over Student's Abduction
---
---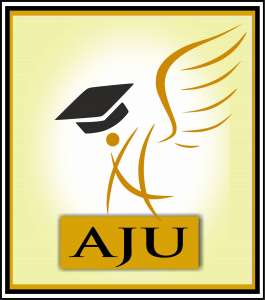 After the abduction of a student on Tuesday evening, the administration of Arthur Jarvis University in Cross River State made the decision to close the university indefinitely.
Ughas Ngozi Felicia, the interim Registrar of the private institution, issued a circular on Wednesday instructing parents and guardians to pick up their children and wards from the university within 24 hours.
Students who are already writing exams will continue to do so in the next academic session, according to the statement, while final year students who are to complete their final defence will be contacted in due course.
"The Management has approved the commencement of the 2021/2022 vacation with effect from Wednesday, July 20, 2022," according to the announcement.
"All students are expected to depart the university grounds immediately." The date of the next academic session's resumption will be announced in due time.
"All outstanding exams will be taken at the start of the next session." Students in their final year will be advised of the date and details of their Project Defense."