Guide to Al-Qalam University, Katsina (AUK) Convocation Charges Payment
Graduating from Al-Qalam University, Katsina, means stepping into a new chapter, doesn't it? With the convocation just around the corner, have you sorted out the necessary charges for your academic gown and certificate? Isn't the N30,000 fee a small price to pay for the culmination of your hard work? Imagine walking across the stage, fully prepared and paid up—ready for that moment?
---
---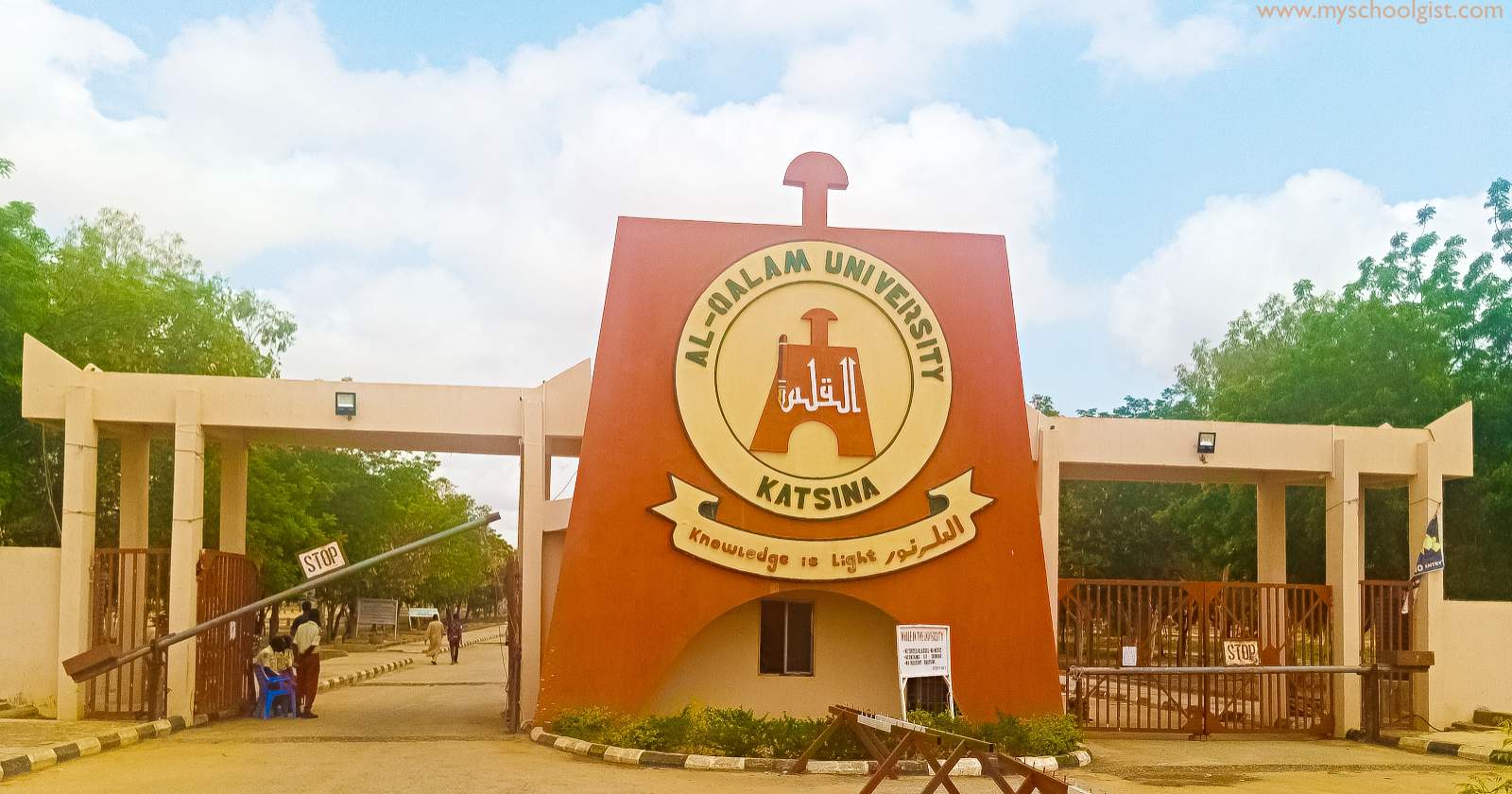 If you're set to graduate from Al-Qalam University, Katsina (AUK), congratulations on reaching this significant milestone! As you prepare for the convocation ceremony scheduled for the 25th November 2023, there are some essential steps you need to take regarding the convocation charges.
| | |
| --- | --- |
| 🎓 Convocation | 2nd Combined |
| 📅 Date | 25th Nov 2023 |
| 💳 Charges | N30,000 |
| 🏦 Bank | STANBIC IBTC |
| 🧾 Receipt | Present for Collection |
| 🎓 Academic Gown | Included in Charges |
| 📜 Certificate | Included in Charges |
| 📁 Folder | Included in Charges |
Convocation Charges at AUK
What Are the Charges For?
As part of the graduation process, you are required to pay N30,000. This fee covers your academic gown, certificate, certificate folder, and the order of proceedings for the convocation.
How to Make the Payment
Bank Details

: Make your payment through the University's revenue account.

Account Number

: The account to deposit into is

9201724202

at

STANBIC IBTC

.
Ensure that you keep the receipt of your payment safe, as it is crucial for the next step in the process.
Collecting Your Graduation Items
What to Do After Payment
Once you have made the payment:
Present Your Receipt

: Go to the designated collection point and present your receipt of payment.

Collect Your Items

: You will receive your academic gown, order of proceedings, certificate, and certificate folder.
Preparing for Convocation
Now that you've settled the financial part, you can look forward to the convocation ceremony. It's a day to celebrate your hard work and achievements with your peers, family, and the faculty.
Dress Appropriately

: Wear your academic gown with pride on your big day.

Be Punctual

: Arrive early to ensure a smooth and memorable convocation ceremony.
SEE ALSO: Al-Qalam University, Katsina (AUK) Convocation Ceremony.
In Conclusion
Paying your convocation charges is a straightforward yet crucial part of your graduation checklist. By following these simple steps, you'll be well on your way to a hassle-free convocation at Al-Qalam University, Katsina.
If you encounter any issues or have questions, do not hesitate to contact the university's administration for assistance. Once again, congratulations on your upcoming graduation, and enjoy every moment of your convocation ceremony!