FUTA Important Information on 2017/2018 Academic Session Admission Exercise
Federal University of Technology, Akure, FUTA important information on the 2017/2018 academic session admission exercise.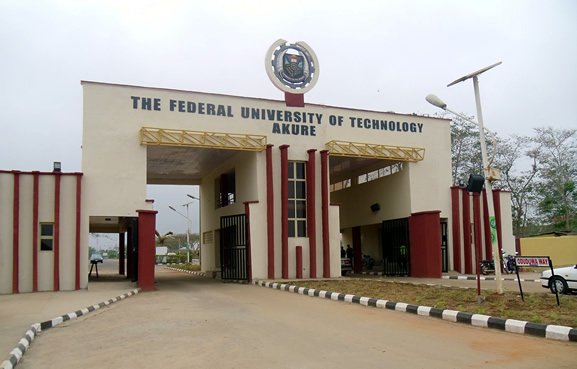 The attention of the Federal University of Technology Akure,FUTA has been drawn to some misleading information particularly on various social media platforms relating to the 2017/2018 admission exercise.
For the avoidance of doubt the so-called cut off points being bandied about did not emanate from the University Administration and should therefore be disregarded . Also all unauthorized statements relating to the admission coming from individuals who have nothing to do with the exercise and are therefore not authorized to speak for the University should also be ignored.
FUTA reaffirms that, in line with extant tradition, the admission process will be merit driven with the adoption of the Joint Admissions and Matriculation Board (JAMB) Central Admission Process System (CAPS) paradigm.
Information relating to the admission exercise will be published as at when due using existing authorized channels accessible by all and sundry.
Adegbenro Adebanjo
Deputy Director
Corporate Communications and Protocol
If you think this post can be helpful to somebody else, please share it using the buttons below!
Tagged with : www.futa.edu.ng | Federal University of Technology Akure : FUTA