IBBU Warns Against Fake 23/2024 Cut-Off Marks News
Debunking the Fake News: IBBU 2023/2024 Admission Cut Off Marks Not Released.
Debunking the fake news about IBBU Lapai's 2023/2024 admissions cut off marks, this blog post clarifies the situation and warns the public to verify information from official sources. Learn how to identify and avoid fake news in the education sector, and trust only reliable sources for accurate updates.
---
Updated on by Olusegun Fapohunda
---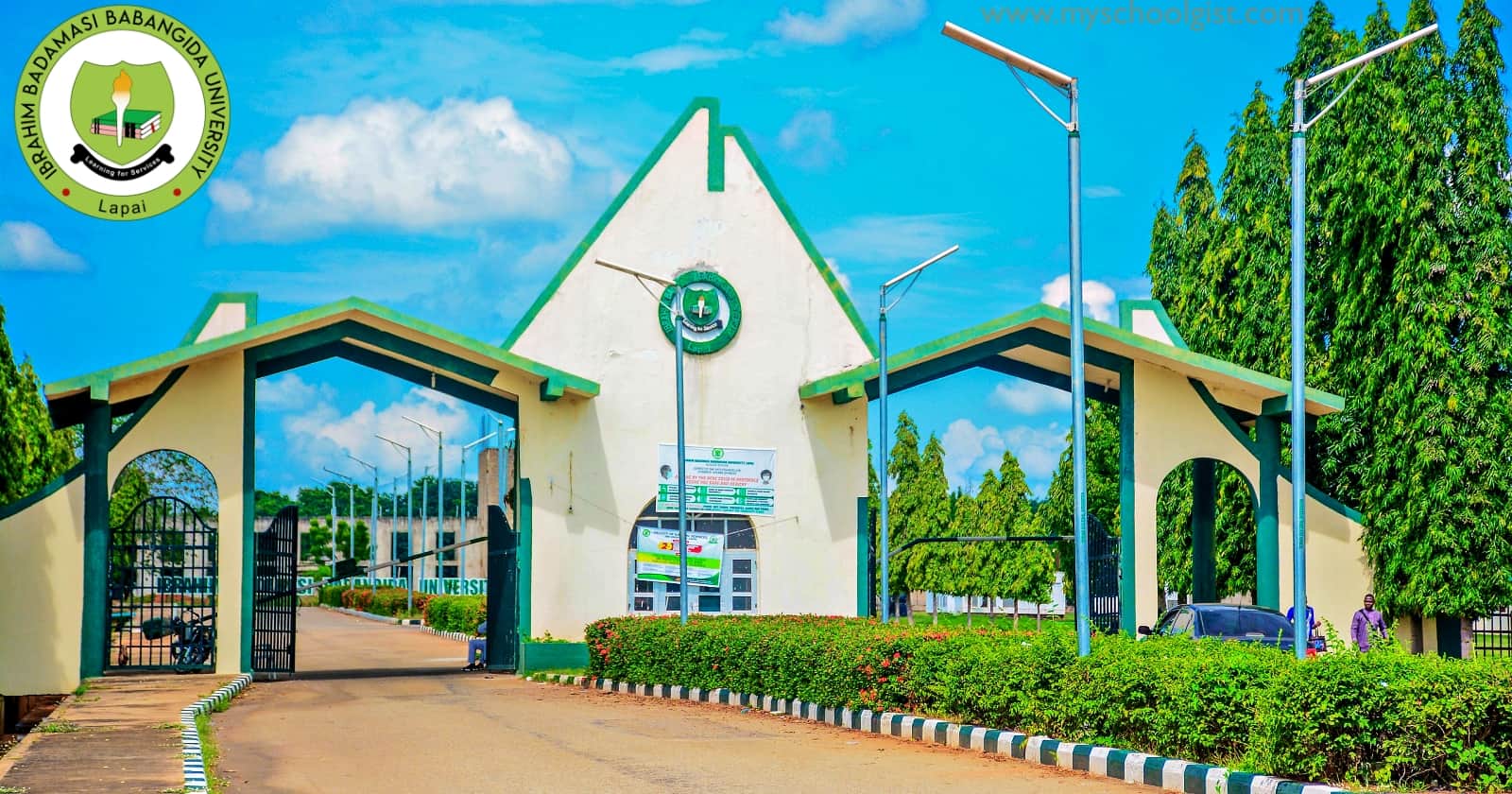 In the digital age, fake news and misinformation spread like wildfire. This has become increasingly evident in the education sector, with numerous fraudulent claims designed to deceive prospective students and parents. One such instance involves the alleged release of 2023/2024 admissions cut off marks for Ibrahim Badamasi Babangida University (IBBU), Lapai. In this blog post, we aim to clarify the situation and debunk the misinformation being circulated on "goldennewsng.com" and other blogs.
Setting the Record Straight: IBBU's Official Statement on the Fake News
Contrary to the false claims being circulated, IBBU has NOT released any information concerning its 2023/2024 admissions cut off marks. The institution, in an official statement, has urged all stakeholders, including the general public, applicants, and parents, to disregard this misleading information.
The statement, signed by Alhaji Baba Akote, Deputy Registrar for Information, emphasizes that no such announcement has been made by the university. The institution requests all concerned parties to remain calm and wait for official updates from the university itself.
Beware of Fake News and Misleading Information
It is essential for all stakeholders, particularly prospective students and their families, to be cautious when consuming news about university admissions. Always verify information from official sources, such as the institution's website, social media accounts, or official press releases.
Here are a few tips to help you identify and avoid fake news:
Check the source: Ensure that the information comes from a reputable and official source. In this case, always refer to IBBU's official website or social media channels.
Cross-verify information: Verify the news from multiple reliable sources. If only one website or blog is reporting the information, chances are it might not be accurate.
Be cautious with sensational headlines: Fake news often uses catchy and sensational headlines to draw attention. If a headline seems too good (or too bad) to be true, be skeptical and look for more information.
Evaluate the credibility of the author: Look for information about the author of the article or post. If the author is anonymous or has a history of sharing misleading information, be wary of the content.
Conclusion:
In conclusion, the general public, prospective applicants, and parents are advised to remain calm and ignore the false information concerning IBBU's 2023/2024 admissions cut off marks. Always stay vigilant and verify any news you come across, especially when it pertains to important matters like university admissions. Trust only official sources for accurate information, and steer clear of websites and blogs that spread fake news.