Lagos Expands Partnership with Roducate: Launches More e-Learning Devices
Lagos State Government Continues Partnership with Roducate Limited: Commences the Distribution of Roducate Ibile e-Learning Devices in Lagos State.
The Lagos State Government continues its partnership with EdTech firm, Roducate Limited, distributing over 18,000 Roducate Ibile e-learning devices to public school students. This follows the successful distribution in 2020, which led to a 100% improvement in the WAEC exams pass rate. Roducate's mission is to make quality education accessible to all children by leveraging technology. Their devices come with an application that provides curriculum-based content, life skills training, academic counselling, and more. Additionally, devices include sim cards, data for safe internet access, and optional solar power banks.
---
---
---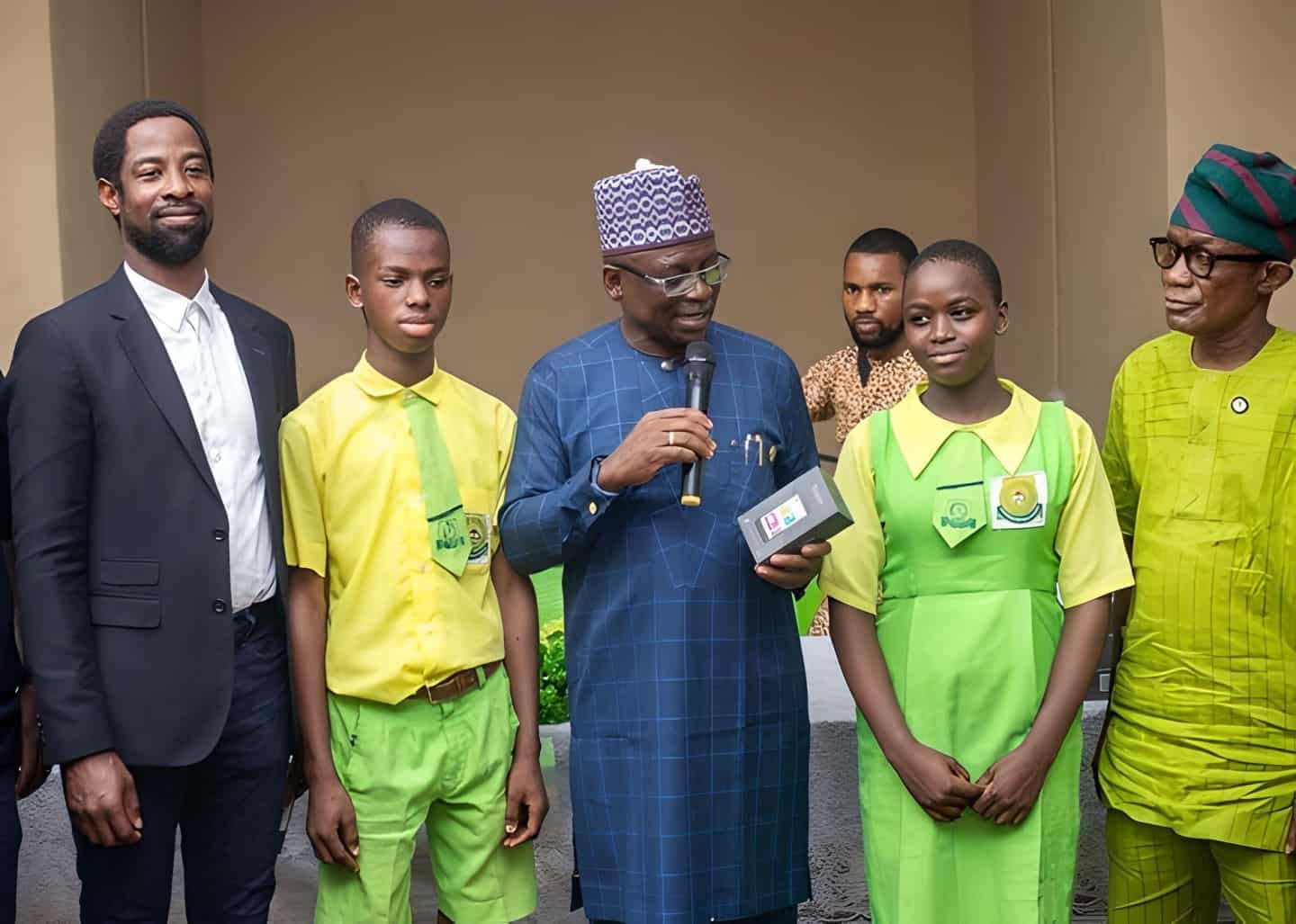 In 2020, Lagos State distributed Roducate e-learning devices to some of its public school secondary school students. By 2021, a year after using the devices, the State recorded a remarkable 79.6% pass rate in that year's WAEC exams, indicating a 100% improvement. The huge success led the State to deepen its commitment to provide more students with the Roducate e-learning devices.
At an event on Friday, 7th July 2023, the Lagos State Government in partnership with Roducate Limited commenced the distribution of over 18,000 Roducate Ibile e-learning devices to selected public school students within the State.
Roducate Limited, an educational technology company, is committed to enabling every child's access to quality education and removing all barriers to learning. This collaboration allows Roducate to continue its mission of leveraging technology to provide access to quality education through its Roducate Educational Intervention Devices (REIDs).
The Roducate e-learning devices are equipped with the Roducate application, which provides students with access to curriculum-based content for all subjects, and in various formats including lecture notes, tutorial videos, audio lectures and mock exams. Roducate also offers Life skills training and enables students speak to academic and career counsellors around the clock.
In addition to the Roducate application, the devices come with sim cards and data to access the internet safely. Roducate hosts regular Competitions that award gifts not only to the students who perform excellently but to their teachers and parents as well. The Roducate e-learning devices also comes with solar power banks as an option for students living in remote areas.
To learn more about Roducate Educational Intervention Devices, visit: www.roducate.com