Michael Okpara University of Agriculture Umudike (MOUAU) disclaimer/recruitment scam alert to members of the public.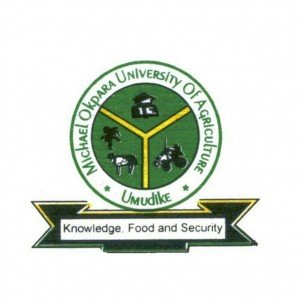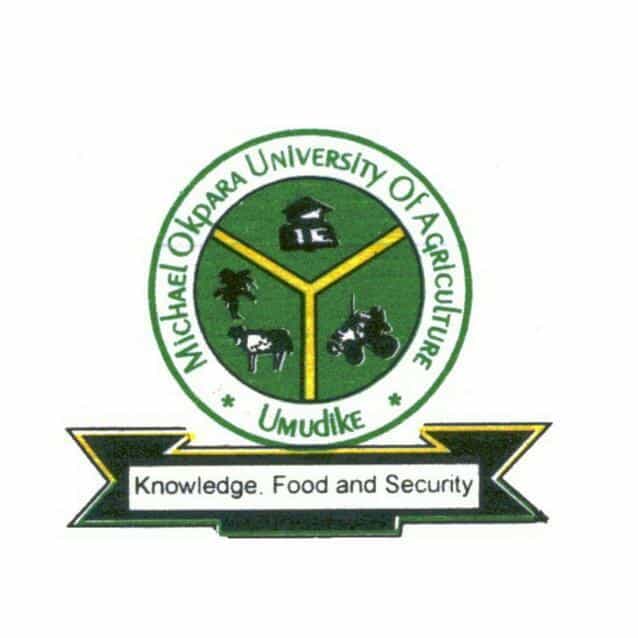 It has come to the notice of the Management of the Michael Okpara University of Agriculture, Umudike that some unscrupulous persons are currently misleading the public by publishing fictitious advertisements for vacancies in several teaching and non-teaching positions online. The public at large is hereby notified that Michael Okpara University of Agriculture, Umudike follows a formal recruitment process, which is completely overseen by the Federal Government of Nigeria and does not outsource the preliminary or final selection of prospective employees to any private individual or agency.
Vacancies, when available, are also advertised on credible and well-known media establishments and not bogus online blogs, websites and the likes. Please be warned that any individual responding to such fraudulent job advertisements as found on platforms like gistcore.com.ng, or willingly corresponding with any unauthorized individual, in any manner whether by emails or otherwise, will be doing so at his or her own risk and consequences.
Members of the public are hereby advised to be properly guided, to avoid falling prey to fraudulent elements, and to make every necessary inquiry from the University's official communication channels.
Adanma Odefa
University Spokesperson