NAUB IJMB Admission List 2023/2024
Nigerian Army University Biu (NAUB) Announces IJMB Admission List for 2023/2024.
The Nigerian Army University Biu (NAUB) has released its IJMB Admission List for the 2023/2024 academic session. Provisionally admitted candidates are directed to collect their admission letters from the Directorate of Pre-Degree Programmes. They should then proceed to pay school fees at the University Bursary. The full list can be viewed on the University's website. For any queries, Mr Abubakar and Mrs Maryam are available for assistance via provided contact numbers.
---
Updated on by Olusegun Fapohunda
---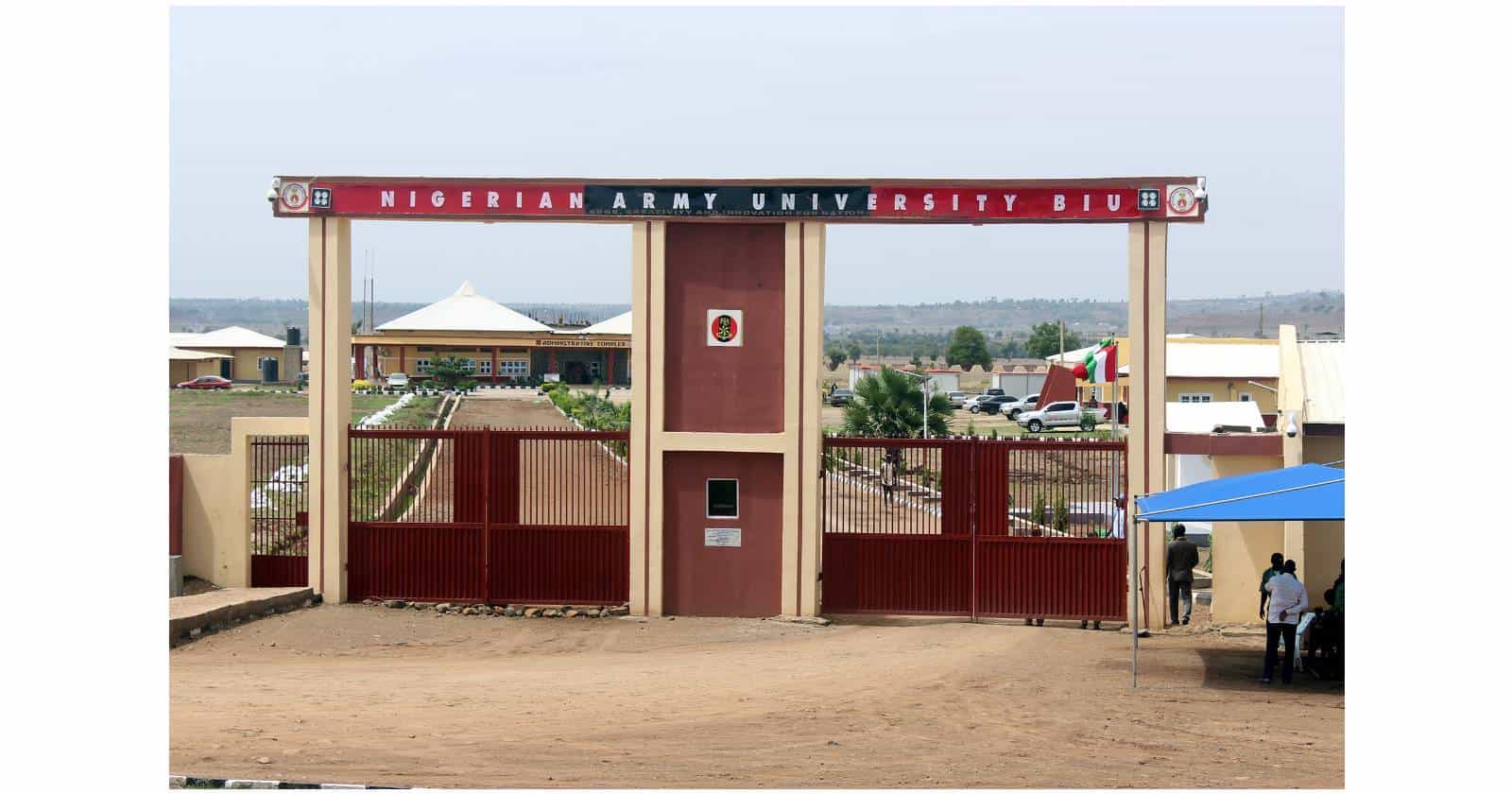 Amidst the ebb and flow of academic preparations, there's thrilling news from the prestigious Nigerian Army University Biu (NAUB). The institution has just unveiled its IJMB Admission List for the upcoming 2023/2024 Academic Session. So, if you've been anxiously checking your browser for this announcement, your wait is over!
Here's What Admitted Students Need to Know
If your name features on the list, congratulations are in order! You've managed to secure a provisional spot in NAUB's coveted IJMB Programme for the 2023/2024 session.
Immediate Next Steps:
Report for Registration: Admitted candidates shouldn't dilly-dally. It's advised to report promptly for the registration process.
Collect Your Admission Letter: This pivotal document awaits you at the University's Directorate of Pre-Degree Programmes. Be sure to keep it safe and make copies.
School Fee Payment: Once you have your admission letter in hand, proceed to the University Bursary to settle your school fees.
Check Out The Admission List
For those brimming with anticipation, the full admission list is accessible with just a click. Navigate to NAUB's official announcement page to see if your name graces the list.
Need Assistance?
Understandably, there might be questions or clarifications needed. If so, NAUB's dedicated representatives are at your service:
Mr Abubakar: Reach him at 08023359165 or 08069588702 for any queries.
Mrs Maryam: For her assistance, dial 08065516150.
With such exciting news, the academic journey at NAUB beckons. Admitted students, gear up for an enriching experience at one of Nigeria's leading academic institutions. To those who didn't make the list, remember: there are more opportunities ahead. Keep pushing forward!