OAU Prohibits Physical Attack or Abuse on Campus
Obafemi Awolowo University, OAU has prohibited physical attack or abuse of any person on campus.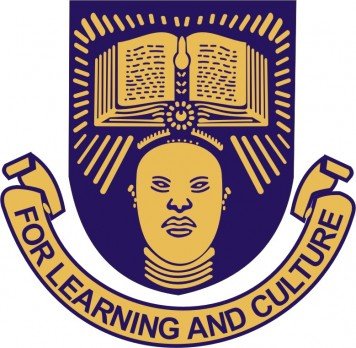 The Division of Students' Affairs hereby reminds all students of their Matriculation Oath to, among others, refrain at all costs from any physical attack or abuse of any person on campus. The University will enforce this particular oath strictly without any reservation.
Please note that physical abuse is prohibited on campus and there should be no recourse to self-help. Henceforth, if a case of physical abuse including beating, slapping, or any form of assault or violent attack done by any student to another is established, there will be instant disciplinary action, according to the oath of matriculation.
To this end, all students are enjoined to comply with their matriculation oath at all times and to desist from taking the law into their hands.
Thank you.
Ag. Dean, Students' Affairs
If you think this post can be helpful to somebody else, please share it on Whatsapp, Twitter, Facebook. There are buttons below for this (easy to use too)!
Tagged With : www.oauife.edu.ng | Obafemi Awolowo University : OAU