Osinbajo's Committee Advises FG to Suspend NYSC for Two Years
The Federal Government has been advised by the Economic Sustainability Committee (ESC) led by Vice President, Yemi Osinbajo has advised to suspend the National Youth Service Corps (NYSC) orientation camp exercises for two years.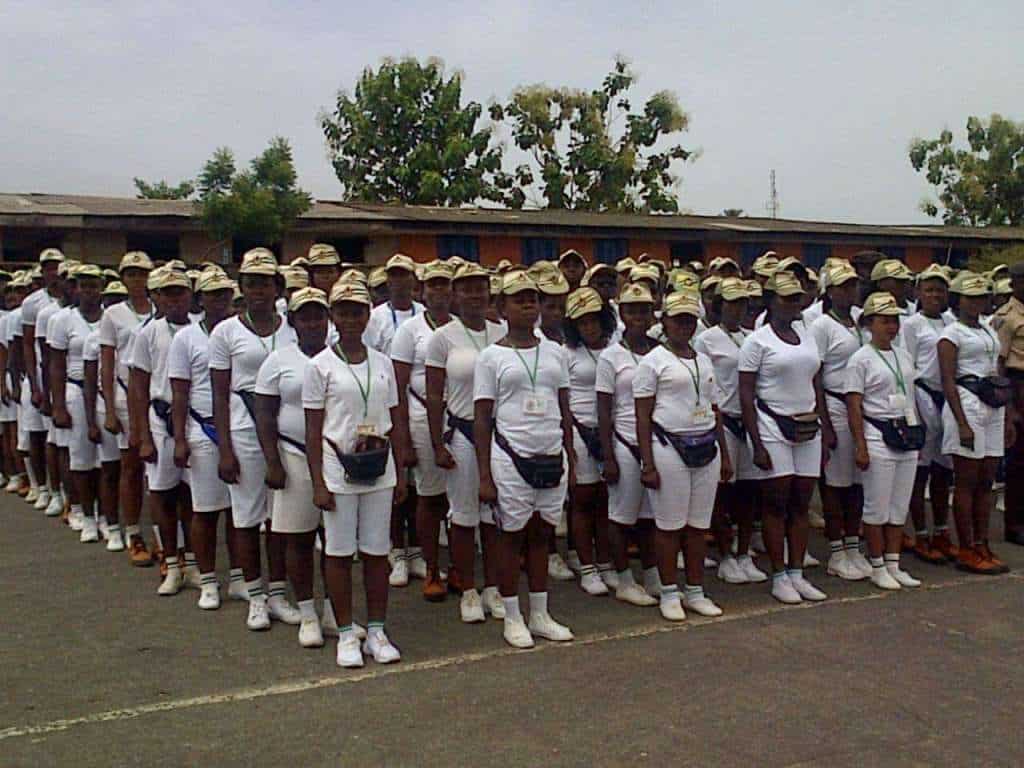 The recommendation was made by the committee due to the ongoing COVID-19 pandemic.
The report reads:
"The immediate focus in the Education sector is to address the disruptions caused by the pandemic and ensuing social distancing measures at all levels of education," the report read submitted to President Muhammadu Buhari last week read in part.
"In similar context, consideration will be given to suspending the National Youth Service Corps (NYSC) Orientation Camp Exercises for at least 24 months while allowing deployment to places of primary assignment.
"This will ensure that there is no backlog in the National Service placement pipeline."
It is unclear whether the federal government will take the recommendation of the Economic Sustainability Committee to suspend the orientation camp exercises.
If you think this post can be helpful to somebody else, please share it using the buttons below!
Tagged with : www.nysc.gov.ng | National Youth Service Corps : NYSC