SUN IT HUB Students Unveils COVID-19 Self-Assessment Software
---
Last Updated on
---
Skyline University Nigeria (SUN) IT HUB Students Unveils COVID-19 Self-Assessment Software at the social problem-solving competition.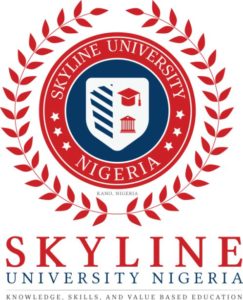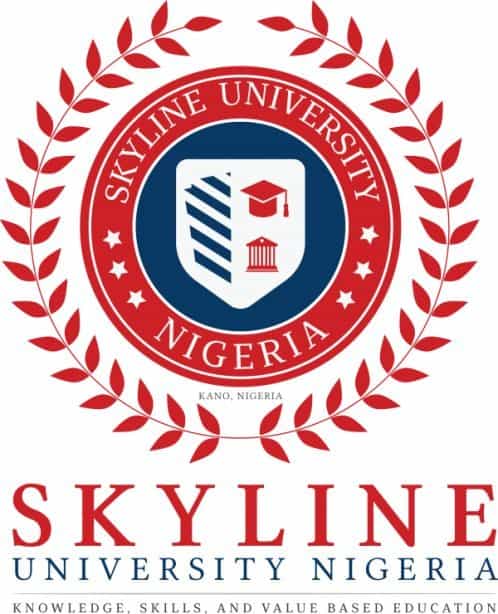 Seven teams of 200 level students of the Information and Communication Department, Skyline University Nigeria have unveiled for the first time, a standalone wireless application intended for COVID 19 self-assessment.
While taking into account the Nigerian Centre for Disease Control (NCDC's) protocols, the Self-assessment software, designed in English and Hausa languages was presented at the recent social problem-solving competition amongst the ICT students, on Friday, 11th December 2020 at the Computer Laboratory of the university.
The competition with the theme, 'COVID-19 Wireless Self-Assessment Software for Rural Areas in Nigeria' was part of the university's vision to increase the level of the involvement of students in creating remarkable tools that will be of greater impact to the society.
Members of the competing teams have also featured significantly in other project and competitions being hosted by the university to develop the students' practical skills and involvement in solving societal issues.