UI Postpones Resumption for 1st Semester 2017/2018 Academic Session
University of Ibadan, UI resumption date for the commencement of first semester, 2017/2018 academic session for fresh and returning students.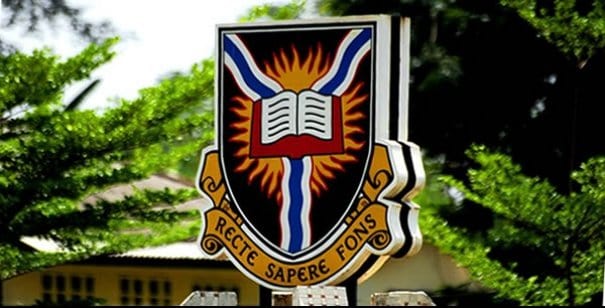 The University of Ibadan (UI) Senate at its meeting of Friday, 13 April 2018 approved postponement of 2017/2018 Session resumption as follows:
UI Fresh Students Resumption.
Resumption – Sunday, 22 April, 2018
Orientation/Registration – Monday, 23 April, 2018
Lecture begins for fresh students – Monday, 30 April, 2018
Matriculation Ceremony – Friday, 04 May, 2018
UI Returning Students Resumption.
Resumption – Sunday, 06 May, 2018
Lecture begins – Monday, 07 May, 2018
Details of the revised Academic Calendar will be published soon.
Recommended: University of Ibadan School Fees Schedule.
If you think this post can be helpful to somebody else, please share it on Whatsapp, Twitter, Facebook. There are buttons below for this (easy to use too)!
Tagged With : www.ui.edu.ng | University of Ibadan : UI