UNILAG Foundation Programme Orientation Date - 2014/15
---
---
University of Lagos, UNILAG foundation programme freshmen orientation date – 2014/2015.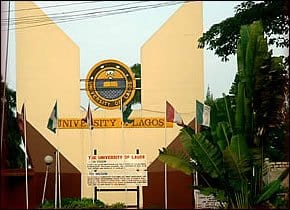 This is to inform all the newly admitted candidates into the University of Lagos (UNILAG) foundation programmes for the 2014/2015 academic year that the management of the institution has announced the date for their orientation exercise.
The 2014/2015 Orientation Ceremony for Foundation Programmes Students of the University of Lagos will hold on Thursday, December 11, 2014 at 10:00 a.m. in the UNILAG Main Auditorium, Akoka.
ALL 2014/2015 FOUNDATION PROGRAMMES STUDENTS ARE ADVISED TO ATTEND PUNCTUALLY.
MSG Team.