University of Maiduguri (UNIMAID) Convocation Ceremony 2023
It's that time again at the University of Maiduguri where academic excellence is celebrated in grand style! The 24th Combined Convocation Ceremony is just around the corner. Whether you're a graduate, student, or a proud parent, this event promises to be a memorable one. With the dates set for the 17th and 18th of November, are you ready to witness the pomp and pageantry that UNIMAID is known for?
---
---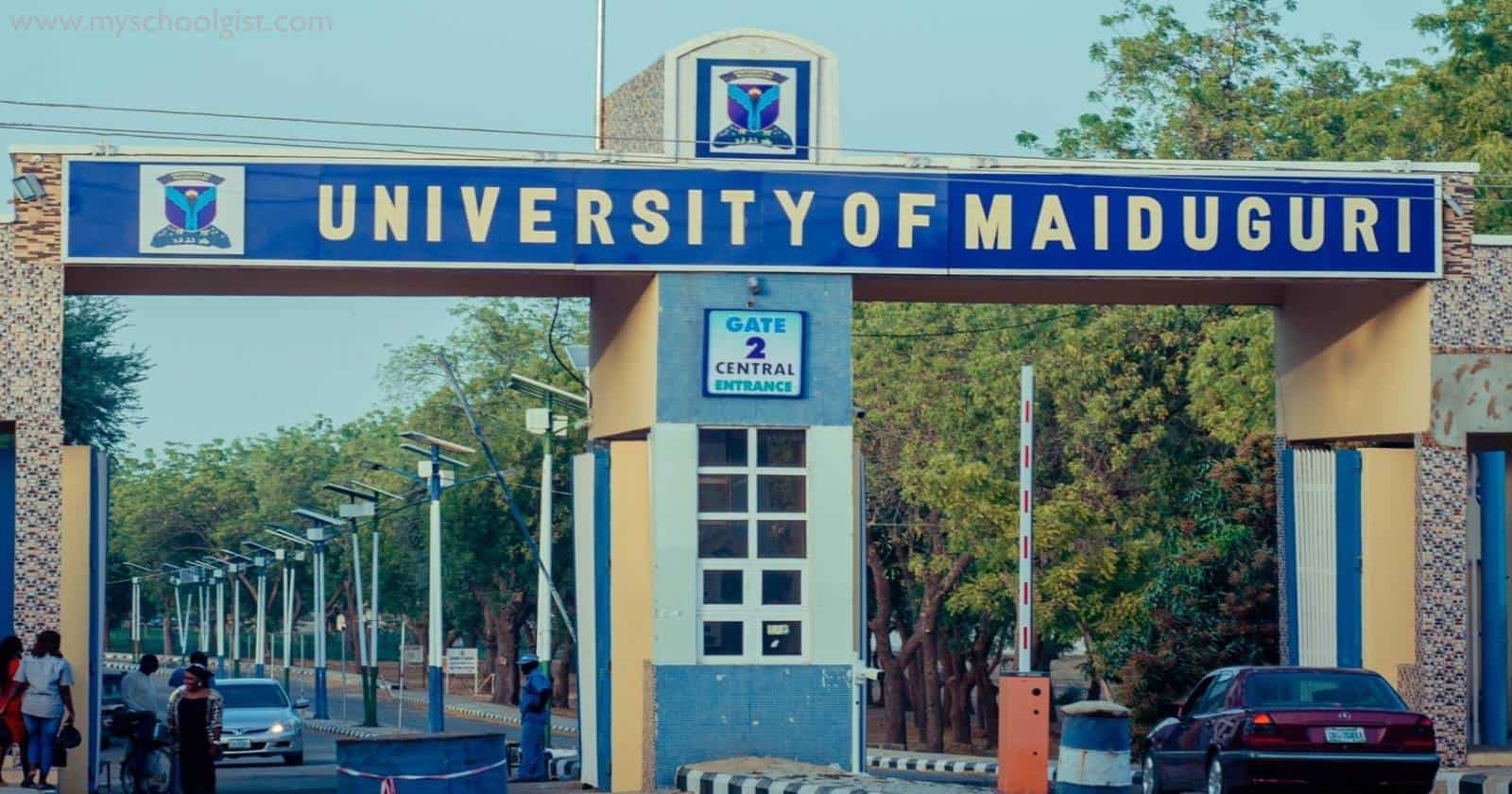 Attention, students and graduates! The University of Maiduguri (UNIMAID) has announced something special. The 24th Combined Convocation ceremony is set to take place, marking a significant event in the university's calendar. This is not just any ceremony; it's a celebration of academic achievements and hard work.
| | |
| --- | --- |
| 📅 Convocation Date | 17th & 18th November 2023. |
| 📍 Venue | Convocation Square, UNIMAID. |
| 🎓 Event Type | Combined Convocation Ceremony. |
| 🤵🏽‍♂️ Host | Prof. Aliyu Ayuba Shugaba, VC. |
| 🎉 Celebration | Academic achievements. |
| 🏫 Institution | University of Maiduguri. |
| 🙌🏾 Public Invite | Open to General Public. |
| 🗓️ Save the Date | Friday & Saturday. |
When and Where?
Dates to Remember
Friday, 17th November 2023

Saturday, 18th November 2023
These two days are going to be memorable, so mark them on your calendar!
Venue for the Big Days
Both days of the ceremony will unfold at two different yet significant locations within the university:
Convocation Square

for the first day

Muhammadu Indimi International Learning Centre

for the second day
These venues will turn into places of joy, achievement, and celebration.
Who's Celebrating?
Friday's Ceremony: Diplomas and First Degrees
On Friday, 17th November, the focus is on students from the 2018/2019, 2019/2020, and 2020/2021 Academic Sessions. They will be receiving their Diplomas, First Degrees, and various prizes and awards. It's a day to recognise the hard work and success of undergraduates.
Saturday's Ceremony: Postgraduate Achievements
The following day, Saturday, 18th November, is dedicated to postgraduate students from the same sessions. They'll be receiving their Postgraduate Diplomas, Higher Degrees, and additional honours. It's a moment to acknowledge the advanced academic efforts and achievements of these students.
What to Expect?
A Celebration of Academic Excellence
These two days are not just about receiving certificates; they're a celebration of the journey, the challenges overcome, and the knowledge gained. It's a time for you to feel proud, whether you're a graduand or just a part of the UNIMAID community.
A Gathering of the UNIMAID Family
These ceremonies are a chance for the entire UNIMAID community to come together. Teachers, students, families, and friends all gather to celebrate the achievements of the graduates. It's more than a ceremony; it's a festival of learning and success.
Conclusion: Join in the Celebration!
So, whether you're a graduand, a current student, or just someone interested in the vibrancy of academic life, these two days at UNIMAID are not to be missed. Join in, celebrate the success, and be inspired by the achievements of your peers and seniors.
Get ready for the 24th Combined Convocation Ceremony at UNIMAID. It's more than just a ceremony; it's a testament to the power of education and the spirit of academic excellence.