Osun State University, UNIOSUN shut down indefinitely over non-teaching staff members notorious activities under the guise of unionism.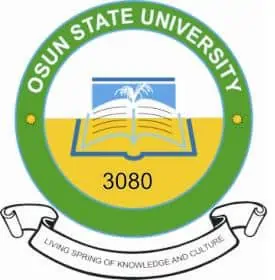 The Governing Council of Osun State University has approved the closure of the University with immediate effect. This is sequel to the notorious activities of some non-teaching staff members under the guise of unionism. These activities now pose danger to lives and properties within and around the university campuses.
Management wishes to sincerely apologize to parents, guardians and students for any inconveniences that this closure may cause. Efforts are geared towards addressing the prevalent lawlessness finally.
We urge our law abiding staff and students to remain calm and stay away from the campuses in the mean time.
Thank you.
Signed
Gafar Adebayo A. Shittu
Registrar and Secretary to Council
For and on behalf of Management