UNIZIK Demotes Lecturers Over Sexual Harassment Allegations
Nnamdi Azikiwe University Takes Swift Action Against Alleged Sexual Harassment by Lecturers.
Nnamdi Azikiwe University in Awka has demoted some lecturers over allegations of sexual harassment, as confirmed by Dr. Emmanuel Ojukwu, the Special Adviser to the Vice-Chancellor. While the university denies any recent student protests on the issue, they have initiated an internal investigation.
---
Updated on by Olusegun Fapohunda
---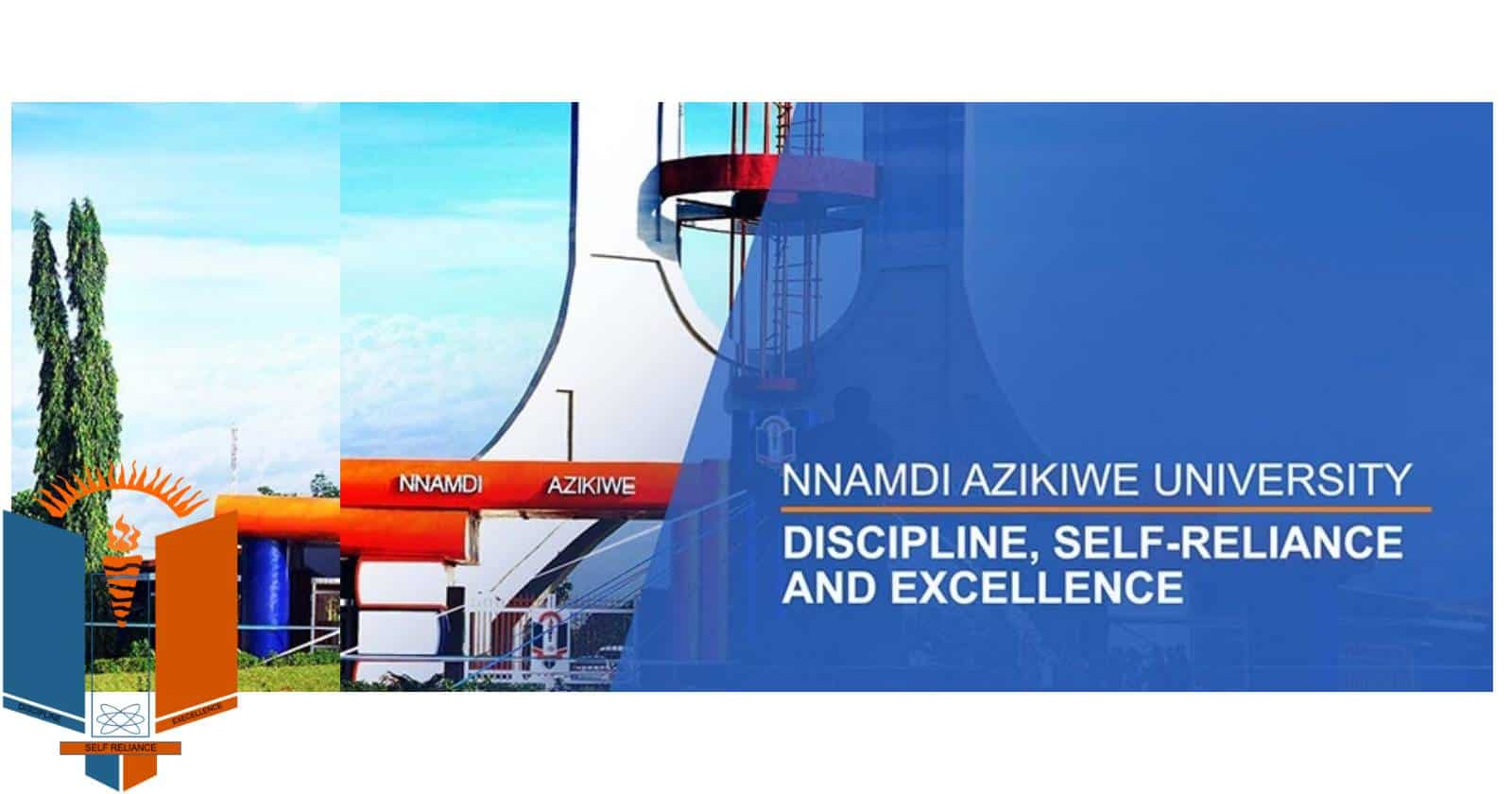 The administrative team of Nnamdi Azikiwe University, Awka, has taken disciplinary actions against several faculty members alleged to have been involved in sexual harassment of students. Specifically, these implicated lecturers have been demoted by the management in a bid to uphold the institution's academic and ethical standards.
Debunking Misinformation Circulated Online
Dr. Emmanuel Ojukwu, the Special Adviser to the Vice-Chancellor on Public Relations and Special Duties, confirmed the disciplinary measures. He also refuted claims circulating on social media platforms suggesting that there had recently been a student-led protest regarding sexual harassment within the institution. According to Ojukwu, no such demonstration has taken place on university premises.
Details on the Affected Faculty Members
Although the Special Adviser verified the demotions, he did not provide a detailed account concerning the exact number or identities of the lecturers who were subject to this punitive action.
Official Statement by the University on the Subject Matter
Dr. Ojukwu issued a formal statement to clarify the institution's stance. He stated: "The management of Nnamdi Azikiwe University, Awka, wishes to emphasise that there have been no student protests concerning allegations of sexual harassment by faculty members. Nonetheless, there is an active investigation into claims of sexual harassment involving certain lecturers."
Proactive Measures Initiated by the Vice-Chancellor
The Vice-Chancellor acted promptly by removing the implicated lecturers from their official roles within the institution. Furthermore, they were issued severe warning letters by their respective departments. However, it should be noted that the students who initially raised these allegations were not available to provide testimony before the investigative panel.
A Stern Warning to Faculty and Staff
In addition to the immediate disciplinary actions, the Vice-Chancellor convened a meeting with the affected departments. During this session, the university's administration clearly expressed its intolerance towards any misconduct that tarnishes the institution's reputation. A stern warning was issued to all lecturers and staff, emphasising that severe penalties will be meted out to those found guilty of such transgressions, particularly sexual harassment.
Implementation of Reporting Mechanism for Students
To bolster the university's commitment to the safety and well-being of its student body, the Vice-Chancellor has provided a dedicated telephone line. This line is intended to facilitate the reporting of any form of harassment by faculty, with a special focus on sexual harassment cases. Furthermore, the Vice-Chancellor reassured students that the university will treat all allegations with the gravity and confidentiality they deserve.
Concluding Remarks: The University's Commitment to Safety and Integrity
Nnamdi Azikiwe University's prompt response to allegations of sexual harassment among its faculty members highlights its dedication to ensuring a safe and respectful academic environment for its students. By implementing disciplinary measures and issuing stern warnings, the institution signals its unyielding commitment to upholding ethical standards and safeguarding student welfare.
Remember, educational institutions should be sanctuaries for learning and personal growth, free from harassment and discrimination. Nnamdi Azikiwe University is setting a strong example by taking tangible steps to protect its student body.