AAUA Matriculation Ceremony Schedule 2020/2021
---
Last Updated on
---
Adekunle Ajasin University, Akungba-Akoko (AAUA) matriculation ceremony date, time and venue for the 2020/2021 academic session newly admitted students.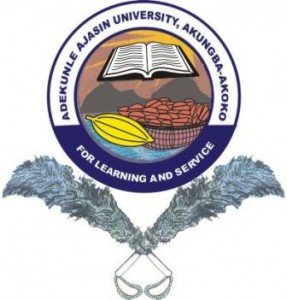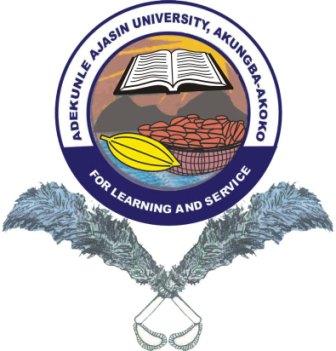 This is to inform all the undergraduate students of the Adekunle Ajasin University, Akungba-Akoko (AAUA) that the management has announced the schedule for the 2020/2021 academic session matriculation ceremony.
AAUA Matriculation Ceremony Schedule
The 2020/2021 Matriculation Ceremony comes up on Tuesday, November 9, 2021. The Vice-Chancellor, Professor Olugbenga E. IGE, has therefore directed that this medium be used to advise all Fresh students to complete their registration for the session before the 9th day of November 2021 and generate their Matriculation numbers.
This is very important as only those who have registered and assigned Matriculation numbers will be matriculated.
All Fresh students who have generated their matriculation numbers are therefore advised to register their names with their matriculation numbers in their respective Departments.
Also, all freshers should know that the matriculation numbers of newly admitted students would be forwarded to the JAMB office immediately after matriculation in line with JAMB's directive. It is a requirement to fulfil to ensure that your mobilization for the national service, by the time you complete your programme and ready for the national service, is not hindered.
The purpose of this circular is to bring the above to the attention of all Fresh students for their information and total compliance.
Please be guided.
TAGGED: www.aaua.edu.ng | Adekunle Ajasin University Akungba : AAUA