Zero Tolerance for Vices at ABSU: VC's Matriculation Message
Abia State University's Resolute Stance on Maintaining High Academic and Moral Standards.
The Vice-Chancellor of Abia State University, Professor Onyemachi Ogbulu, recently cautioned students against vices like cultism, drug abuse, and examination malpractice during the 41st Matriculation ceremony. The university emphasises zero tolerance for exploitation and harassment and encourages academic diligence among its new students.
---
Updated on by Olusegun Fapohunda
---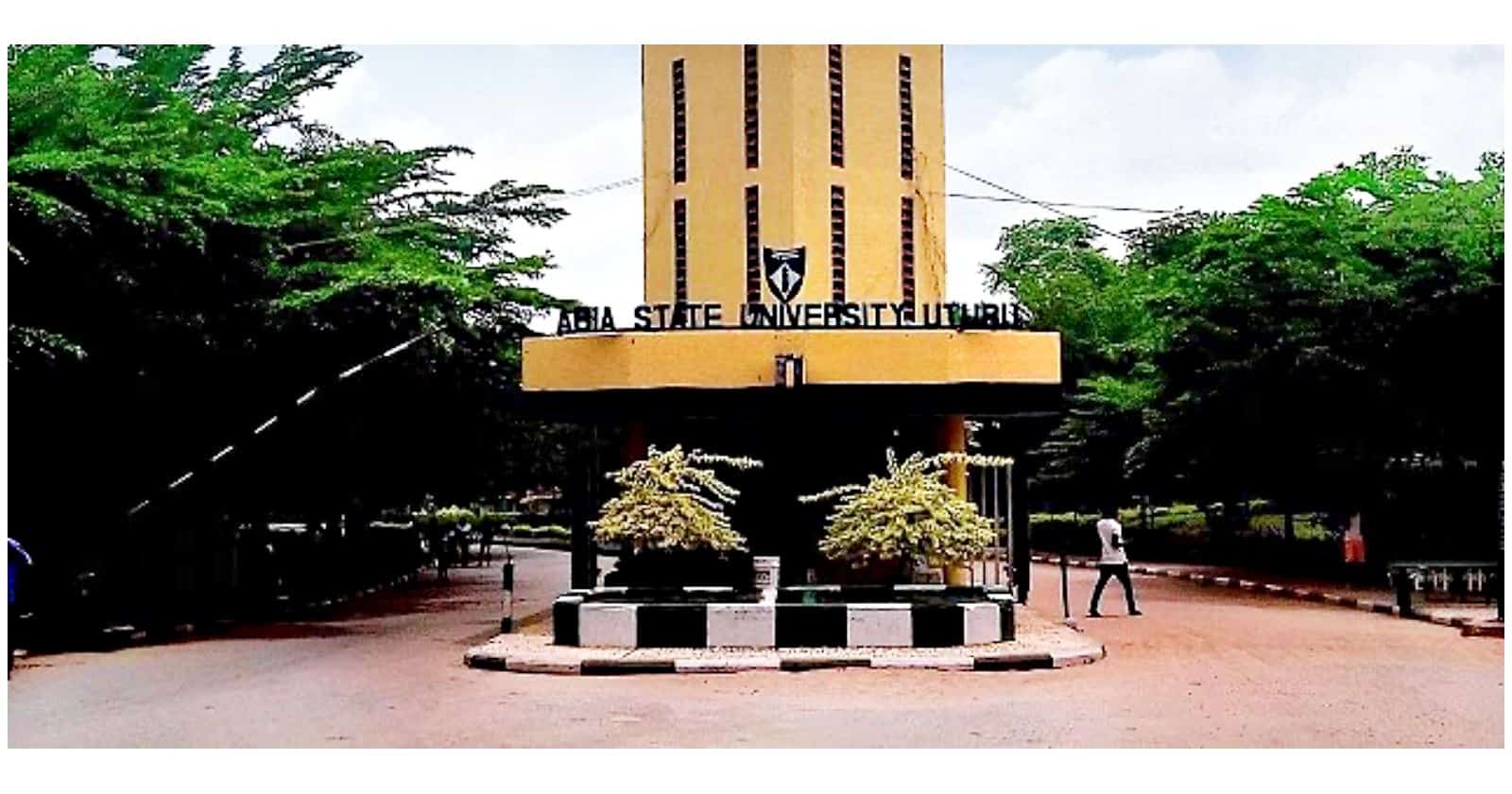 The esteemed Vice-Chancellor of Abia State University Uturu, Professor Onyemachi Ogbulu, has unequivocally articulated the university's dedication to nurturing an environment free from academic misdemeanours and other societal vices. They've particularly underscored the peril of involving oneself in activities such as cultism, the consumption of hard drugs, examination malpractice, and the perilous trend of indecent dressing. Students who fail to adhere to these regulations face the severe consequence of expulsion.
Ensuring a Truthful Representation of the Institution
Moreover, Professor Ogbulu expressed profound concerns regarding the current trend where misinformation can be easily propagated. Students were admonished against disseminating fake news or portraying the institution in a negative light through social media platforms. In the digital age, where reputations can be tarnished within seconds, such a warning holds significant weight.
Addressing the Elephant in the Room: Harassment
Emphasising their unwavering stance, Professor Ogbulu asserted that the university's management holds a zero-tolerance policy towards any form of exploitation or molestation of students. Encouraging open communication, students were urged to promptly report any incidents of intimidation or harassment directly to the Vice-Chancellor's office.
Charting the Path to Academic Excellence
On the occasion of the 41st Matriculation ceremony at Uturu, the Vice-Chancellor took the opportunity to remind the freshly inducted students of the significance of their journey. They were implored to tread the path of their academic careers with impeccable conduct, utmost diligence, and a fierce determination, as a tribute to the sacrifices made by their guardians and parents.
Upholding the Legacy: Commitment to Quality Education
Reiterating the university's longstanding commitment, Professor Ogbulu voiced the institution's unwavering pledge to moulding high-calibre graduates. Additionally, stressing the importance of individual passion in academic pursuits, parents were advised against imposing course choices upon their wards.
Professor Ogbulu also gave an assurance, stating, "We pledge to impart a top-tier education to your wards, equipping them with the necessary skills to not only thrive in their chosen careers but also to be in a position to care for you in their future endeavours."
Admission Statistics and Future Prospects
Delving into the specifics, the Vice-Chancellor disclosed that a commendable number of 4,546 students, encompassing 4,404 regular scholars, 100 from the Institute for Continuing Education (ICE), and 42 postgraduate students, had been granted admission to various programmes within the esteemed institution. Those eager to secure a place in this renowned university were encouraged to explore various admission avenues to pursue their preferred disciplines.
A Word of Gratitude and Future Aspirations
Expressing gratitude, the Vice-Chancellor lauded the Governor, Alex Otti, highlighting his swift interventions which have been instrumental in steering the university through the multifaceted challenges faced by the education sector in Nigeria. Professor Ogbulu remains optimistic about the institution achieving unprecedented milestones under Governor Otti's astute leadership.
The Essence of Meeting Expectations
Venerable Ugochukwu Ihechukwu, in his insightful sermon titled "Fulfilling the Expectations Over Your Life", accentuated the importance of meeting the hopes placed upon students by their families, society, and the institution. He elucidated that success is a culmination of hard work, perseverance, and righteousness. To truly shine, one must exhibit diligence in their academic endeavours, maintain focus, surround oneself with positive influences, and remain steadfast in their goals. The path to success isn't achieved by mere wishful thinking; it demands unwavering commitment.
As a prospective student or a guardian, one thing is clear – Abia State University's dedication to academic and moral excellence is unparalleled, ensuring a holistic development of its students.