CHSTNguru Admission Letter Collection Notice 2023/2024
Galtima Mai Kyari College of Health Sciences and Technology (CHSTNguru) announces the commencement of admission letter collection for the 2023/2024 academic session. Successful candidates are advised to collect their admission letters between Tuesday 13th, and Friday 23rd June 2023. It is crucial to complete the payment of acceptance fees at the Bursary Department before collecting the admission letter. Failure to collect the letter within the specified period will indicate a lack of interest. Ensure to follow the provided instructions to secure your place at CHSTNguru
---
---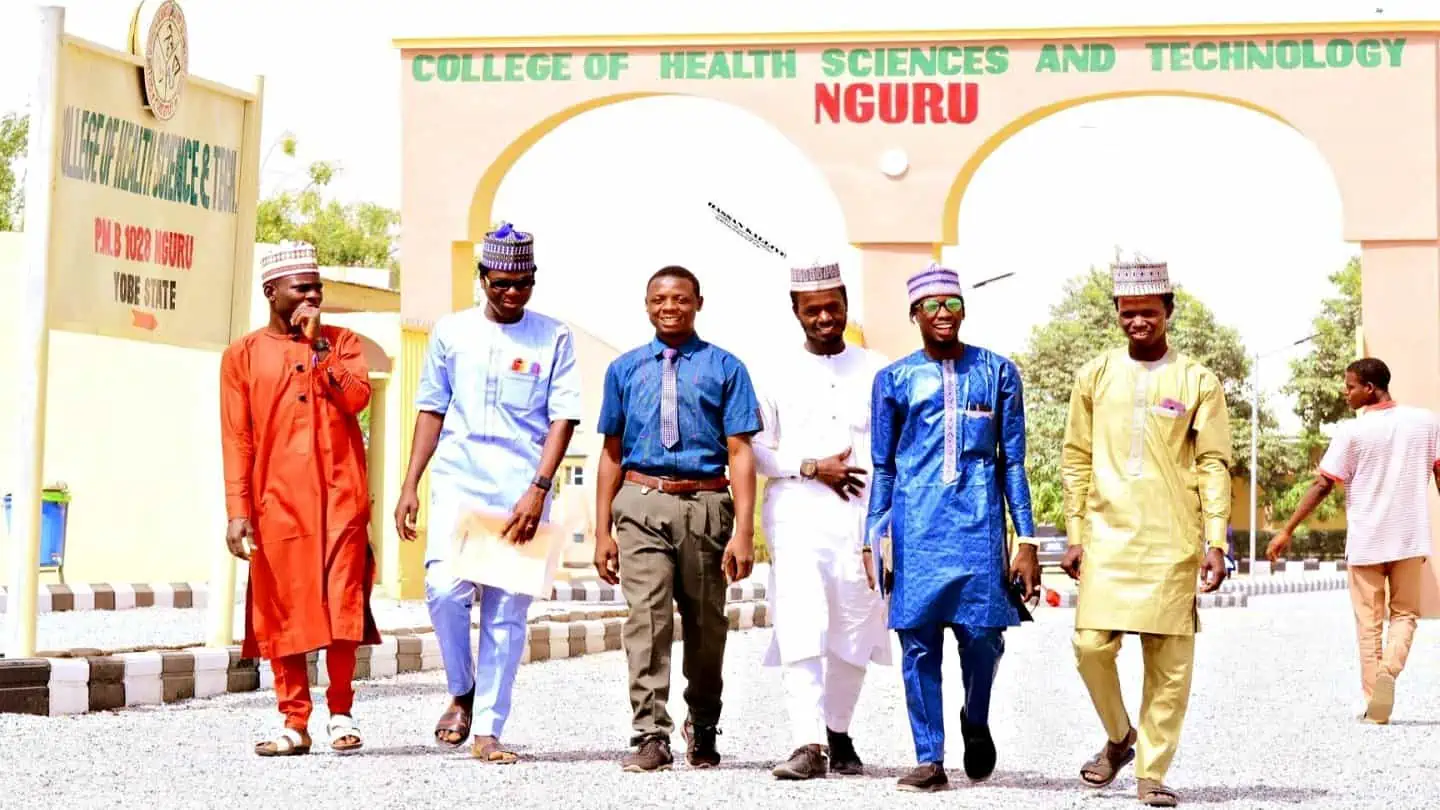 The management of the Galtima Mai Kyari College of Health Sciences and Technology, Nguru (CHSTNguru) has released important information regarding the collection of admission letters for the 2023/2024 academic session. They have warmly extended their congratulations to all the successful candidates who have secured admission for this academic year.
Commencement of Collection of Admission Letters
The college has set the collection period for admission letters to start from Tuesday, 13th June to Friday, 23rd June 2023. This gives candidates a time frame of 11 days within which to receive their letters, indicating successful completion of their admission process.
It's crucial for all admitted students to adhere to these dates, as failure to collect their admission letters within this time frame will be interpreted as a lack of interest in the admission.
Procedure for Collecting Admission Letters
The process for collecting admission letters is straightforward. Candidates are expected to pay a sum of Two Thousand Naira (N2,000) to the Bursary Department. This fee serves as the acceptance fee for admission.
Once payment is made, candidates can proceed to the admission office to pick up their admission letters. These letters are significant documents as they officially certify the student's admission into the institution.
Conclusion
The Galtima Mai Kyari College of Health Sciences and Technology is proud to welcome all successful candidates to the 2023/2024 academic session. The management encourages students to start this academic journey on the right foot by promptly collecting their admission letters and paying the requisite fees. This is the first step towards an enriching and exciting learning experience at CHSTNguru.