Federal University Of Technology Minna (FUTMINNA) Resumption Protocols for Students
The Federal University Of Technology, Minna (FUTMINNA) resumption protocols to all students of the institution.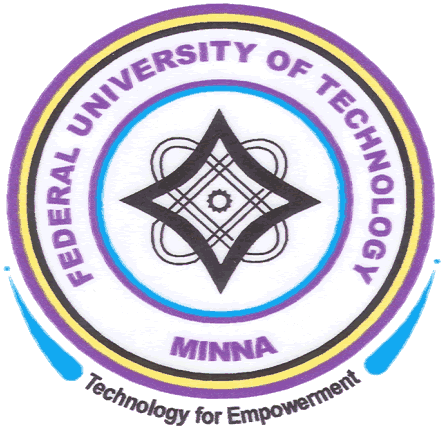 Students  are to NOTE the following for strict compliance upon resumption:
i. Every student must roll the Undertaking Form on the University website download and sign the form. The signed Undertaking Form is to b Submitted to each Student's respective School Secretary latest by 4.00 pm on Friday, 19th February 2021
ii. Wearing of ID Card is compulsory. Students that have not collected the student's ID Card should note that the ID Cards are ready for collection They should therefore do so immediately through their students representatives
 iii. Students should not stay late on campuses, but they are advised to us rechargeable lanterns to study at home
iv. Private vehicles with tinted glasses will not be allowed into the campuses.
v. Students must always follow the Main Gates to enter any of the Campuses and not the unauthorized paths
vi. Students should adhere very strictly to the DOs and DON'Ts on the university website and comply fully with ALL COVID-19 protocols.
SEE ALSO: Federal University Of Technology Minna (FUTMINNA) Academic Calendar.
Management advised all students to comply with the directives above in order to ensure smooth academic activities on the Campuses Sanctions will be taken against defaulters
We wish you good luck
Share This Post

: If you think this post can be helpful to somebody else, please share it using the buttons below!
Follow

Us

More Posts From ›› www.futminna.edu.ng | Federal University of Technology Minna : FUTMINNA