Kaduna Polytechnic Expels 68, Rusticates 3 Over Exams Malpractice
Kaduna Polytechnic, KADPOLY expels 68 and rusticates 3 students of the institution over examination malpractice.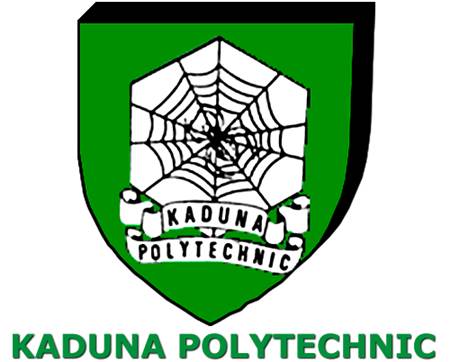 The Academic Board of the Kaduna Polytechnic (KADPOLY) at its meetings of 26th and 27th October, 2016, considered reports on examination malpractice and certificate verification and approved disciplinary measures:
In case you are unable to view the file above, CLICK HERE(.pdf) to download it.
MSG Team.
If you think this post can be helpful to somebody else, please share it on Whatsapp, Twitter, Facebook. There are buttons below for this (easy to use too)!
Tagged With : www.kadunapolytechnic.edu.ng | Kaduna Polytechnic : KADPOLY