Kings University Part-Time Degree Admission Form for 2020/2021 Academic Session
Kings University part-time degree admission form for the 2020/2021 academic session is out.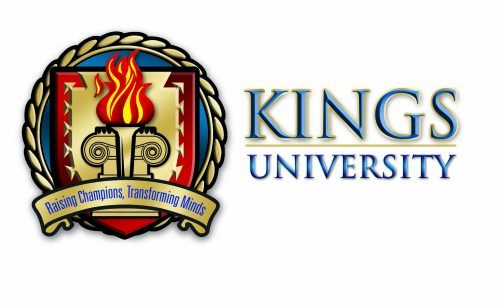 Applications are invited from suitably qualified candidates for admission into the Kings University, Odeomu, Part-time Degree Programmes for the 2020/2021 academic session.
Part-time degree program, which doubles as a conversion program for ND and HND holders is now available for all academic courses at Kings University, Odeomu, Osun state, Nigeria.
Individuals with lower class degrees may also avail themselves of this opportunity to improve on already acquired qualification.
For further information, visit www.Kingsuniversity.edu.ng or call any of the following numbers:
+2348150846561
+2348150846566
+2348250846574
Courses Available at Kings University
FACULTY OF SCIENCE
B.Sc. Biology
B.Sc. Biotechnology
B.Sc. Microbiology
B.Sc. Biochemistry
B.Sc Chemistry
B.Sc. Computer Science
B.Sc. Physics
B.sc Mathematics
FACULTY OF HUMANITIES
B.A English and literary studies
B.A. Religious Studies
B.A History
FACULTY OF MANAGEMENT AND SOCIAL SCIENCES
B.Sc. Accounting
B.Sc. Banking and Finance
B.Sc. Business Administration
B.Sc. Economics
B.Sc. Political science
B.Sc. International Relations
Share This Post

: If you think this post can be helpful to somebody else, please share it using the buttons below!
Follow

Us

More Posts From ›› www.kingsuniversity.edu.ng | Kings University