YUMSUK's IJMB Programme Application for 2023/2024 Session
Yusuf Maitama Sule University, Kano (YUMSUK) has announced the commencement of sales for application forms into its one-year IJMB programme for the 2023/2024 academic session. The programme offers successful candidates Direct Entry admission into the university. The application process, requirements, deadline, and commencement date are detailed on the university's official website.
---
---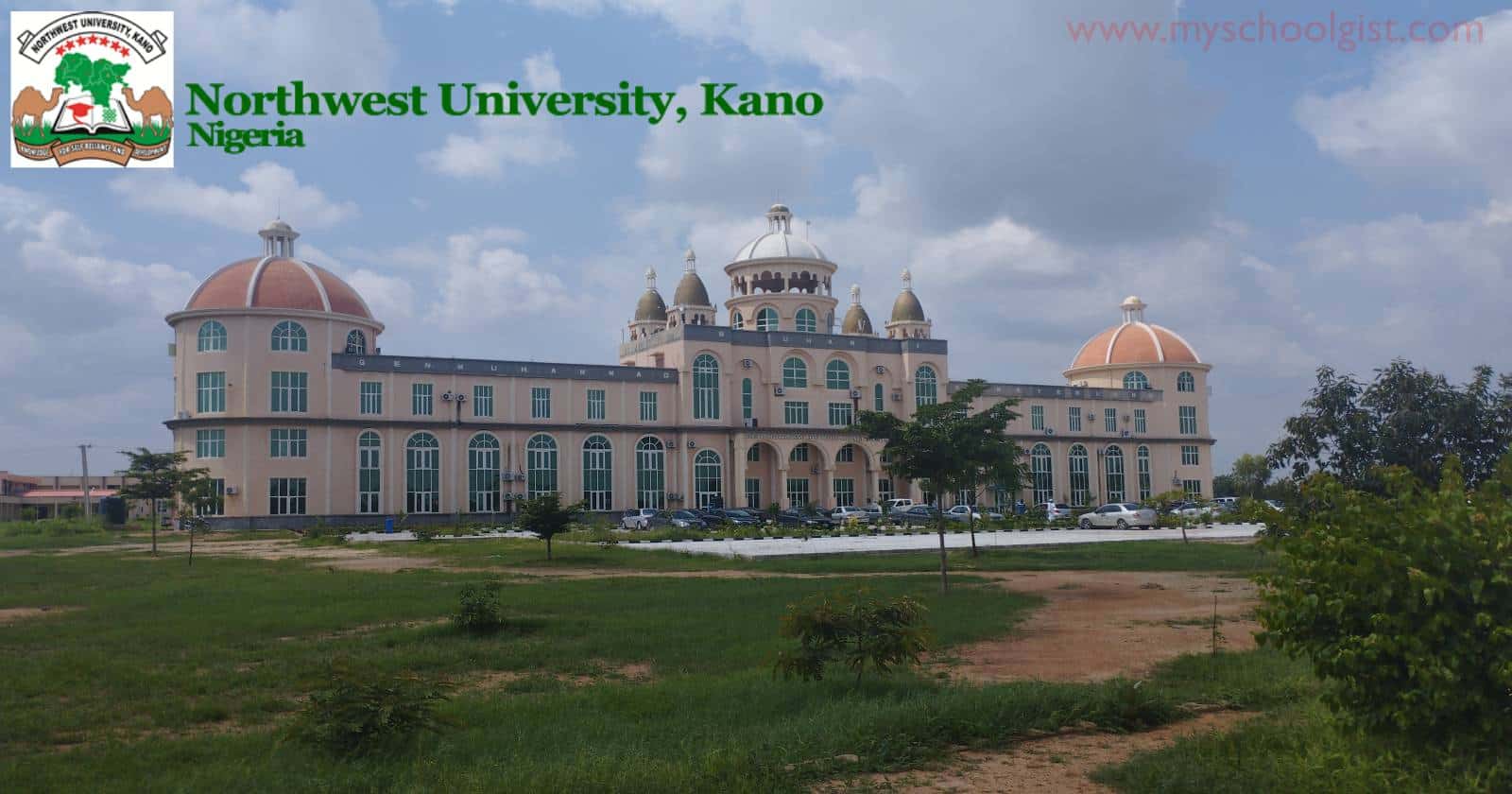 Yusuf Maitama Sule University, Kano (YUMSUK), has officially opened the sale of application forms for its Interim Joint Matriculation Board (IJMB) programme for the 2023/2024 academic session. The Institute of Continuing Education (ICE), which oversees the program, announced the development.
Successful candidates who pass the IJMB examination qualify for Direct Entry (Level II) admission into the university, making this an appealing opportunity for aspiring students.
Entry Requirements for the IJMB Programme
To be eligible for admission into the IJMB programme, candidates must possess at least five (5) credits, including in English Language and Mathematics. The IJMB programme offers a broad range of course combinations, providing students with flexibility in their academic pursuits.
Subject Combinations
Application Procedure for YUMSUK's IJMB Programme
Prospective applicants have been guided to visit the official website of YUMSUK (https://yumsuk.edu.ng/) and click on the ICE link to access the application portal.
The procedure includes entering a valid email address, printing a payment invoice, and proceeding to any bank or using mobile transfer to make payment. The payment amount is Five Thousand Naira (45,000), payable to the Yusuf Maitama Sule University account at First Bank.
After a 24-hour period post-payment, applicants can return to the portal for payment verification and complete their application registration using their Application number and Email address.
Applicants have until Friday, June 30th, 2023, to submit their forms. The IJMB programme will then commence on Monday, July 3rd, 2023.
For further inquiries, applicants can reach out to the provided contact numbers. However, the ICE has made it clear that it will only address inquiries within the stipulated application timeframe and will not entertain any questions or concerns beyond this period.