Collection of ABU 2013/2014 School Admission Letter Begins
From the information reaching us, the Dean of Student Affairs of the Ahmadu Bello University (ABU) has announced that the collection of 2013/2014 academic session newly admitted candidates admission letter will commence today 27th of January, 2014.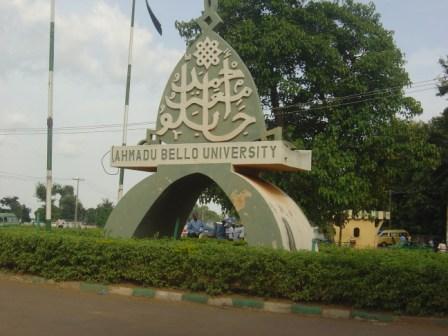 All the candidates offered provisional admission into the Ahmadu Bello University for the 2013/2014 academic session are hereby implored to come along with necessary credentials to obtain their admission letters.
If you think this post can be helpful to somebody else, please share it on Whatsapp, Twitter, Facebook. There are buttons below for this (easy to use too)!
Tagged With : www.abu.edu.ng | Ahmadu Bello University : ABU