Print Auchi Polytechnic Admission Notification Slip - 2014/15
---
---
Auchi Polytechnic, AUCHIPOLY admission notification slip for the 2014/2015 academic session is now available online.
Have you been offered admission into the Auchi Polytechnic (AUCHIPOLY) 2014/2015 academic session various National Diploma (ND)/ Higher National Diploma (HND) programmes? If yes, you are required to print your admission notification slip.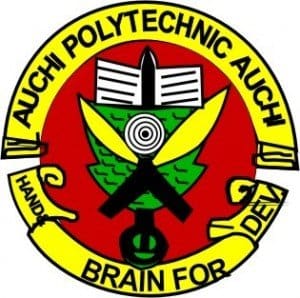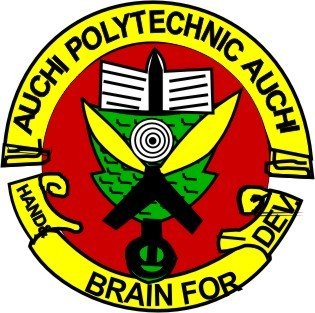 Check: Auchi Polytechnic Admission List (HND and ND) for 2014/2015 and Auchi Polytechnic 2014/2015 Admission Acceptance Procedure
Admitted candidates would be required to provide the notification slip during registration. All AUCHIPOLY admitted candidates are implored to print theirs now.
How to Print AUCHIPOLY Admission Notification Slip
Go to AUCHIPOLY admission notification printing portal @ http://www.auchipoly-online.com/checkadmstatus.php
Enter your registration number in the required column
Finally, click on check admission status to access and print your AUCHIPOLY admission notification slip.
Note:
1. For HND, your registration number is the same as your form number.
2. For JAMB candidates, your registration number is the same as your JAMB registration
MSG Team