YSU Academic Calendar 2023/2024: Key Dates for Students
Are you pondering your academic year at Yobe State University (YSU)? Wonder no more! The freshly approved YSU academic calendar for 2023/2024 is out, charting the entire landscape of your forthcoming academic journey. From registration kick-off to examination periods, isn't it about time you got every crucial date bookmarked?
---
---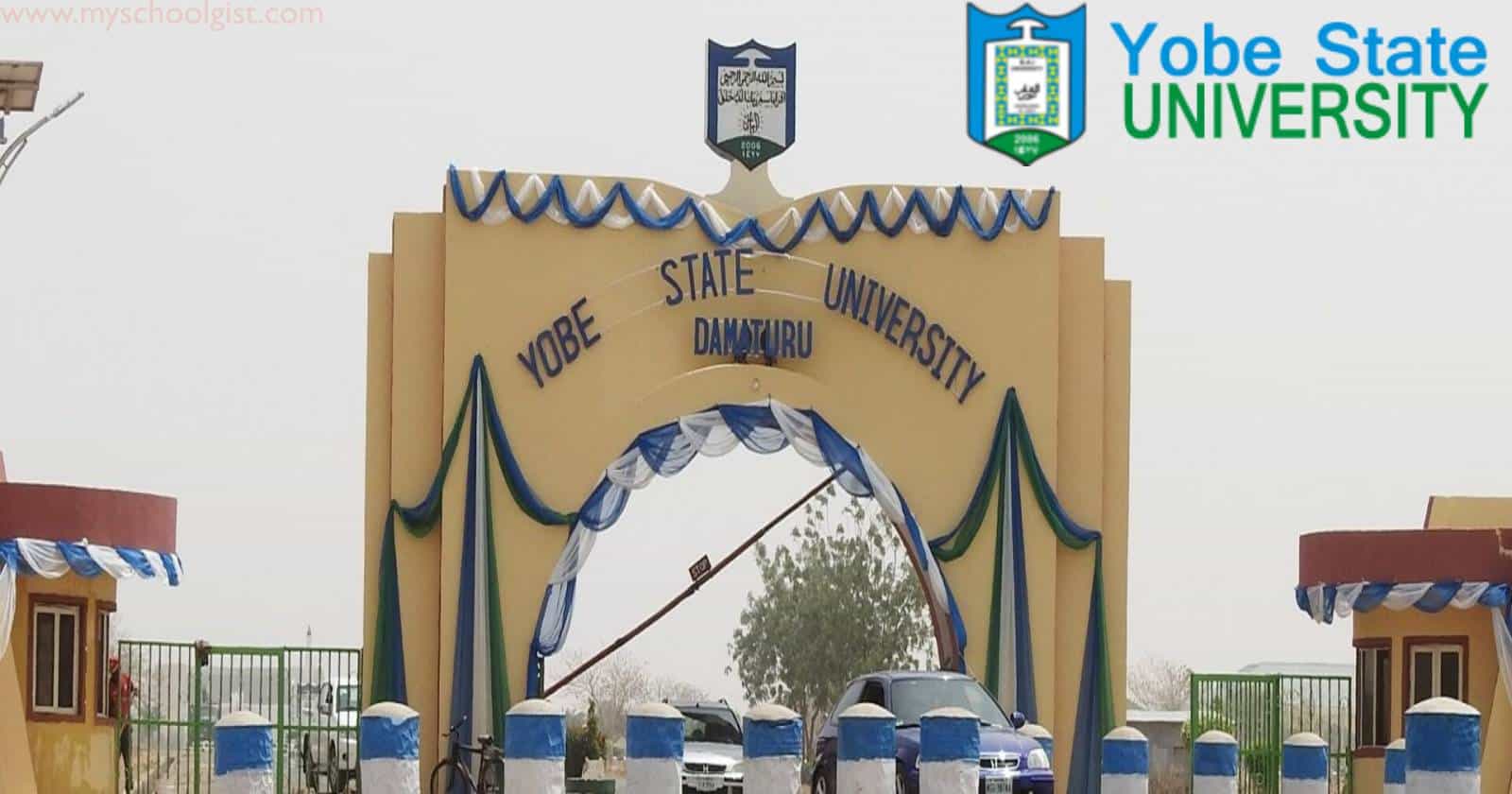 The academic calendar is a critical tool for students, providing a comprehensive schedule that outlines key dates and activities throughout the academic year. Today, we're diving into the YSU academic calendar for the 2023/2024 session, offering you a detailed guide to help you plan your academic journey effectively.
| | |
| --- | --- |
| 📅 Semester Start | 27th Nov 2023 |
| 📝 Registration | 27th Nov – 9th Dec 2023 |
| 🏫 Lectures Begin | 8th Jan 2024 |
| 📚 Exams Approach | 15th April 2024 |
| 🌴 Semester Break | 13th May 2024 |
| 📖 Second Semester | 27th May 2024 |
| ✍️ Finals Loom | 2nd Sep 2024 |
| 🎓 Results Day | 14th Oct 2024 |
First Semester: A Fresh Start
Beginning Your Academic Year
Your academic year at Yobe State University (YSU) commences with the resumption of both new and returning students on the 27th November 2023. This marks the start of an engaging and enriching educational experience. You'll have a two-week window to settle in and register for your courses, wrapping up on the 9th December 2023.
Structuring Your Time with Timetable Approval
Following registration, a one-day session for the approval of the lectures timetable will take place on 6th December 2023. This is a crucial date as it sets the pace for your semester, helping you allocate your time between studies, extracurricular activities, and personal commitments.
Academic Rigour and Breaks
From 8th January 2024, you'll embark on a 14-week journey of lectures, immersing yourself in the subjects that shape your future. The lectures conclude on 13th April 2024, but not before you've had the opportunity for late registration and course adjustments within the first few weeks of the semester.
Don't forget the inter-semester break starting 13th May 2024. This two-week period until the 25th May 2024 is your chance to recharge before the second semester.
Summary
Resumption of New and Returning Students

: 27th November 2023 for 2 weeks, ending on 9th December 2023.

ETTC Meeting & Approval of Lectures Timetable

: 1 day on 6th December 2023.

Commencement and Ending of Lectures

: 14 weeks starting from 8th January 2024 to 13th April 2024.

Commencement of Late Registration

: 2 weeks from 18th December 2023 to 30th December 2023.

Commencement of Add and Drop Registration

: 2 weeks from 15th January 2024 to 27th January 2024.

Matriculation Exercise

: 1 day on 11th January 2024.

First Semester Examination

: 4 weeks from 15th April 2024 to 11th May 2024.

Inter-Semester break

: 2 weeks from 13th May 2024 to 25th May 2024.
Second Semester: Deepening Knowledge
Seamless Transition into Further Learning
As the first semester concludes, the second semester beckons with its commencement on 27th May 2024, spanning another 14 weeks of lectures that end on 31st August 2024. These weeks are your opportunity to build upon the foundations laid in the first semester and deepen your knowledge.
Examinations and Beyond
Examinations are a significant part of the academic process, with the second semester exams scheduled for four weeks starting 2nd September 2024. After the exams, a three-week marking period begins on 23rd September 2024 to assess your performance.
Finalising Your Academic Year
The academic year rounds off with a five-week period for external examination moderation and consideration of results, starting on 14th October 2024 and ending on 16th November 2024. This phase ensures the integrity and fairness of your results, culminating in their release at various departmental, faculty, and senate levels.
Summary
ETTC Meeting & Approval of Timetable

: 1 day on 27th May 2024.

Commencement and Ending of Lectures

: 14 weeks from 27th May 2024 to 31st August 2024.

Second Semester Examination

: 4 weeks from 2nd September 2024 to 21st September 2024.

Marking Period

: 3 weeks from 23rd September 2024 to 12th October 2024.

External Examination/Moderation and Consideration of Results at Departmental, GST, College/Faculty and Senate Levels

: 5 weeks from 14th October 2024 to 16th November 2024.
Key Takeaways for YSU Students
Plan Ahead

: Mark these dates in your calendar to stay ahead of deadlines.

Stay Informed

: Keep an eye out for announcements regarding public holidays and other date changes.

Balance Your Time

: Use the academic calendar to balance your studies with other activities.
Remember, the YSU academic calendar is more than just a timetable; it's a roadmap for your success. Stay engaged with it, and you'll navigate the academic year with confidence and clarity.
The resumption date for the 2024/2025 academic session is to be determined. The note also mentions that all public holidays should be observed accordingly on announcement.
For more information on the YSU academic calendar and to stay updated with the latest changes, keep visiting the official YSU website. Your academic success is paramount, and staying informed is the key to ensuring you make the most of your time at the university.
Stay proactive, stay informed, and most importantly, stay focused on your academic goals at Yobe State University.